HTTP to HTTPS, to understand how to redirect website traffic from HTTP to HTTPS, first, we will give a brief about what is HTTP and HTTPS. Let's start it. You might see some websites running over HTTP and some are...
We are really excited to be able to offer the CloudFlare Railgun ™ technology to all our customers completely free of charge with all of our Web Hosting packages! Railgun is CloudFlare's latest performance optimization technology that gives you significant...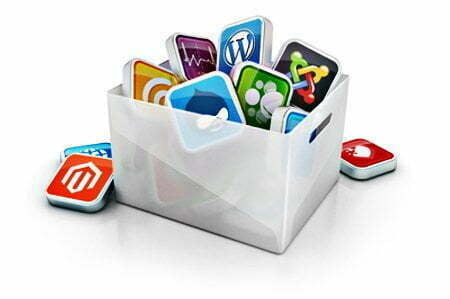 Application / CMS hosting, this is a way to reduce IT cost and other problematic factors. In the ongoing business owners need to use technological resource and services to utilize physical resources efficiently. On that case Application / CMS hosting...
One of the benefits of CloudFlare is that it provides broad, effective security for any website. CloudFlare is a first line of defense against all sorts of threats from comment spammers to automated crawlers that don't follow robots.txt. When you sign up for XeonBD's hosting account...