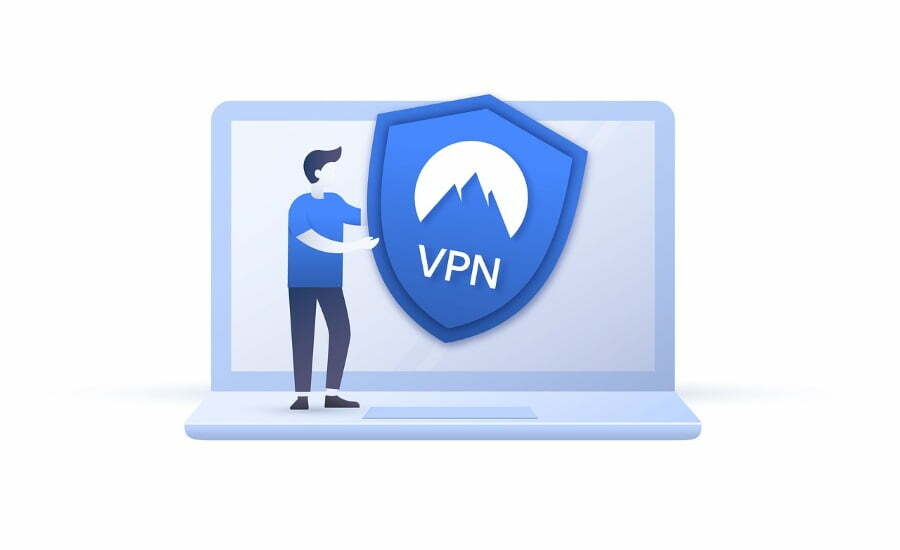 What is VPN? VPN means "Virtual Private Network" and it opens the opportunity to establish the network connection over a protected network while users are using public networks. VPNs encrypt the network traffic and conceal user's online identities. This makes...
Typically, by default Windows Server Firewall 2019 is blocked by ICMP (ping). This means that the server never responds to ping packets from different hosts within your local network. Here, we will show you how to enable/allow ping of Windows...
What is the different HTTP response status codes mean? In this blog post, we will discuss the meaning of HTTP response status codes that may appear in your browser window from the web server's response, when a problem occurs loading...
What is CSF (ConfigServer Security and Firewall)? ConfigServer Firewall, also known as CSF, is a firewall configuration script created to provide better security for your server while giving you an advanced, easy to use interface for managing firewall settings. ConfigServer...
BDIX is the first Internet Exchange Point (IXP) of Bangladesh. It was established to provide physical interconnection for its members to exchange and route local Internet traffic locally through it. Since 2014, BDIX has maintained leadership of the fast-developing Internet...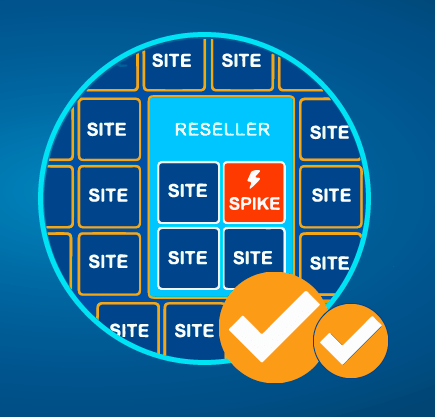 WHM Reseller Limits Administration or CloudLinux LVE for Reseller is one of the important topics for our shared hosting server's WHM based reseller users. As all our Shared WHM based Reseller hosting has a certain limitation (CPU, Physical Memory, I/O,...
Sometimes you will find errors due to changing of permissions to files or folders under the Zimbra directory /opt/zimbra/. To fix this problem, run the zmfixperms command. To fix the error without reboot, firstly stop the Zimbra services [root@mail]# su...
Prior we start discussing the Differences Between a Fully Managed Server and a Self-Managed Server/Unmanaged Server, let's learn about what is Server management? Server management can be defined as the tasks and services that are done on a server in...
Today we will be discussing what we should do if we found an invalid cPanel license error and then what steps we should take to fix the matter. Actually, there are multiple causes when you face such errors including: cPanel...