Before gathering some knowledge about DNSSEC let's know what is DNS. DNS (Domain Name System) DNS works like your Identity card. Simple it gives a name to an IP address. As you can easily memorize a name then memorize an...
What is CSF (ConfigServer Security and Firewall)? ConfigServer Firewall, also known as CSF, is a firewall configuration script created to provide better security for your server while giving you an advanced, easy to use interface for managing firewall settings. ConfigServer...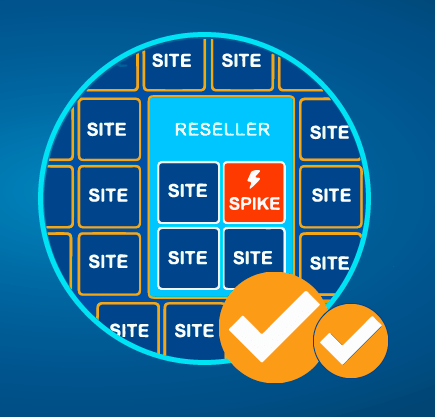 WHM Reseller Limits Administration or CloudLinux LVE for Reseller is one of the important topics for our shared hosting server's WHM based reseller users. As all our Shared WHM based Reseller hosting has a certain limitation (CPU, Physical Memory, I/O,...
HTTP to HTTPS, to understand how to redirect website traffic from HTTP to HTTPS, first, we will give a brief about what is HTTP and HTTPS. Let's start it. You might see some websites running over HTTP and some are...
Imunify360's advanced firewall uses artificial intelligence & social immunity which helps to identify new threats and protect our servers against multiple attacks. Including brute force attacks. Imunify360's six-layer approach knowledgeable self-learning firewall. The firewall dashboard allows viewing and managing an...
Imunify360  Captcha is the security solution for Linux web servers based on machine learning technology. Imunify360's firewall, solidly integrated with the WAF can stop the majority of web application attacks. Imunify360 always wants to make sure that valid visitors can...
What is brute force attack? Brute force attack (also known as a dictionary attack) is one of the most common (and least subtle) attacks conducted against Web applications.  The aim of a brute force attack is to gain access to...
Imunify360 is an automated security solution, powered by AI, from the makers of CloudLinux. Since its release, Imunify 360 has already been installed on thousands of servers, providing security for both hosting providers and their clients. Imunify360 constantly collects and...
We are really excited to be able to offer the CloudFlare Railgun ™ technology to all our customers completely free of charge with all of our Web Hosting packages! Railgun is CloudFlare's latest performance optimization technology that gives you significant...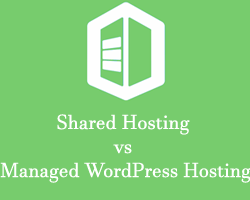 If you are looking for Managed WordPress hosting. During your search, you probably already came across numerous Managed WordPress hosting companies and found that prices of Managed WordPress hosting are quite higher than the average shared hosting. If you're like...