১১:১১ এ জিয়নবিডি-তে যেকোনো পেমেন্ট, নগদ থেকে করলেই পাচ্ছেন ইনস্ট্যান্ট ১১% (১৫০০টাকা পর্যন্ত) ক্যাশব্যাক। অফারটি চলবে ১১/১১/২০২৩ থেকে ২০/১১/২০২৩ পর্যন্ত। নগদ অনলাইন পেমেন্টে ক্যাশব্যাকের শর্তাবলী: ১।  XeonBD এর Nagadএর মাধ্যমে ক্যাশব্যাক' ক্যাম্পেইনটিতে সর্বোচ্চ কত টাকা ক্যাশব্যাক পাওয়া যাবে? নগদ গ্রাহকগন 'XeonBD' clients area...
cPanel users can enable PHP extension without any hassle from their control panel. PHP extension means a PHP source code which is referring a built-in PHP path information. As per your need you can modify it through cPanel. The steps...
When do you own a cPanel, to know about PHP configuration is essential. How to increase PHP value in cPanel? This knowledge base is important to get a quick solution over the matter for you. Showing Your Steps to change...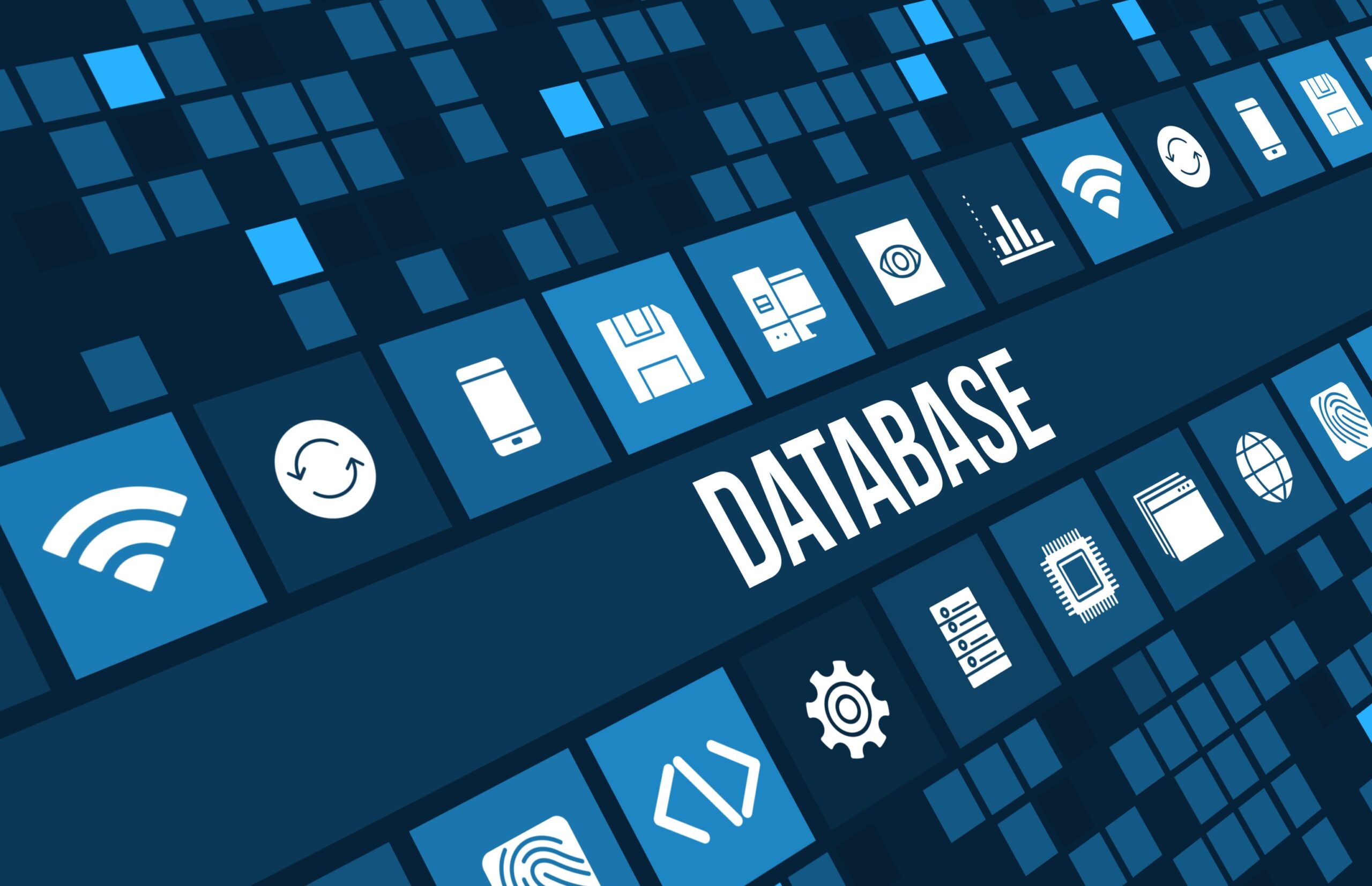 phpMyAdmin is a web based tool that we usually used for the purpose of managing and administering the MariaDB & MySQL databases. phpMyAdmin is available in the form of open source application software programmed and built using the PHP scripting...
Before gathering some knowledge about DNSSEC let's know what is DNS. DNS (Domain Name System) DNS works like your Identity card. Simple it gives a name to an IP address. As you can easily memorize a name then memorize an...
Host access control is a feature of WHM which is permitted you to set up some specific rules to allow and deny access to your server. It is one feature which allows the permission to access the server or deny's...
পুরো রমজান মাস জুড়ে জিয়নবিডি-তে যেকোনো পেমেন্ট, নগদ থেকে করলেই পাচ্ছেন ইনস্ট্যান্ট ১৫% ক্যাশব্যাক। অফারটি চলবে পুরো রমজান মাস জুড়ে। নগদ অনলাইন পেমেন্টে ক্যাশব্যাকের শর্তাবলী: ১। XeonBD এর Nagad এর মাধ্যমে ক্যাশব্যাক' ক্যাম্পেইনটিতে সর্বোচ্চ কত টাকা ক্যাশব্যাক পাওয়া যাবে? নগদ গ্রাহকগন 'XeonBD'...
XeonBD has completed integrating with the bKash PGW (online payment gateway) system that will allow you to pay your invoice effortlessly from XeonBD's clients area. bKash is a mobile financial service in Bangladesh Hopefully, it will improve the overall shopping...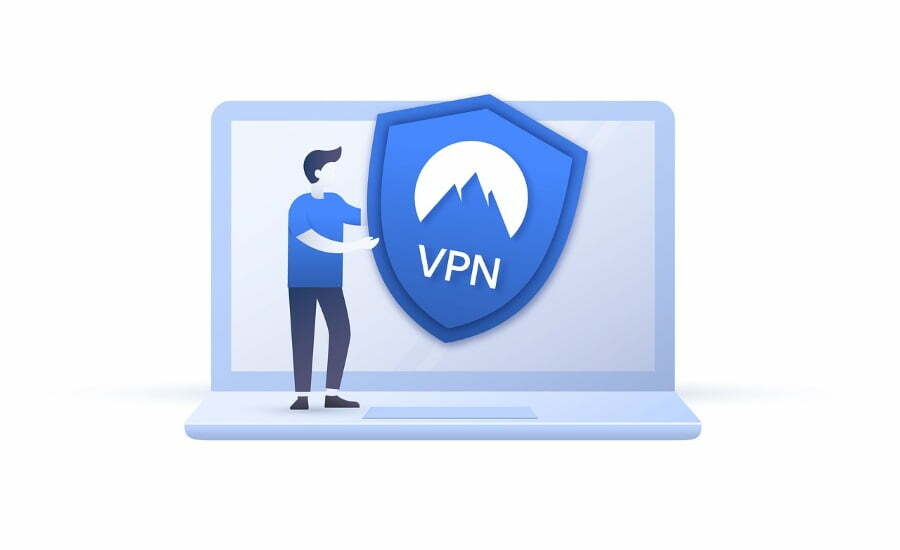 What is VPN? VPN means "Virtual Private Network" and it opens the opportunity to establish the network connection over a protected network while users are using public networks. VPNs encrypt the network traffic and conceal user's online identities. This makes...
What is BDIX Hosting? XeonBD's Bangladesh data center hosted shared SSD hosting, shared SSD Unlimited hosting, Shared SSD Reseller, VPS hosting, Dedicated server hosting, Email Server hosting, and File Storage Cloud hosting plans enable XeonBD's users to take advantage of...