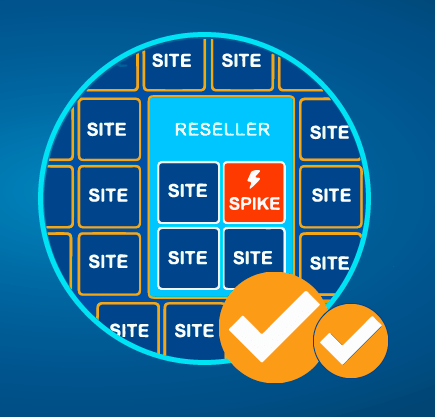 WHM Reseller Limits Administration or CloudLinux LVE for Reseller is one of the important topics for our shared hosting server's WHM based reseller users. As all our Shared WHM based Reseller hosting has a certain limitation (CPU, Physical Memory, I/O,...
Nowadays reseller web hosting has become very popular. Actually, reseller hosting is a way of web hosting in which the owner of that account is able to use his own resources to host websites on behalf of third parties like...
Here are the main menus and submenus available using Web Host Manager (WHM) on our Reseller hosting account. Account Information List Accounts List Subdomains List Suspended Accounts View Bandwidth Usage Account Functions Create a New Account Modify Suspended Account Page...