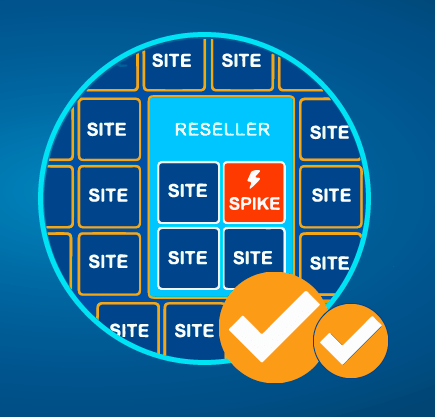 WHM Reseller Limits Administration or CloudLinux LVE for Reseller is one of the important topics for our shared hosting server's WHM based reseller users. As all our Shared WHM based Reseller hosting has a certain limitation (CPU, Physical Memory, I/O,...
File rename in the File Manager is very important for the cPanel user. XeonBD is the largest low cost and reliable reseller and shared web hosting providers in the industry and provides business-class reseller web hosting for...
Sometimes, you need to configure your website, you will need to edit a file in the file manager. Three different ways are used to edit a file in the file manager. They are the Text editor, Code editor, and HTML...
Nowadays reseller web hosting has become very popular. Actually, reseller hosting is a way of web hosting in which the owner of that account is able to use his own resources to host websites on behalf of third parties like...
Finally hope this article will help to meet your thirst regarding your WHM query. As we have been poked for this matter several times, we decided to make a blog post to help all. Any bugs/article improvement suggestion is welcome....