cPanel is the most popular Linux based web hosting control panel. It provides a graphical user interface to easily manage and host multiple websites on a single VPS or dedicated server. With the help of its powerful GUI, we can...
LVE is a kernel level technology developed by the CloudLinux team. The technology has common roots with container based virtualization and uses cgroups in its latest incarnation. It is lightweight and transparent. The goal of LVE is to make sure...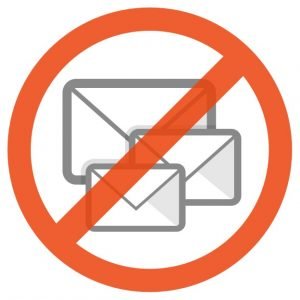 Are you forwarding your incoming received emails from your domain's hosting control panel to an external email provider like Gmail, Yahoo, Outlook etc. or any other provider like your ISP's account? You might even don't know that you might be...
Reaching a high level of stability can be difficult, sometimes unachievable, for many shared hosting companies. Sudden resource usage spikes, increases in traffic, and hacker attacks are some of the problems system administrators cope with every day. For years, this...
Self-signed SSL Certificate Warnings Many customers who are purchasing their first server/trying to entering their cPanel services (webmail/cpanel/whm) using their own domain using https:// with XeonBD are surprised to see a foreboding warning in their browser the first time they...
We are very glad to introduce our latest backup service which have been LIVE for you already. In the following para you will be shortly briefed about our Guardian backup solution. Guardian backup is a fully managed robust backup solution...
XeonBD's Softaculous auto-installer offers you the ability to quickly and easily install over 140 different web applications. You can choose from an expansive selection of software for Blogging, Mailing lists, E-Commerce, Wikis, Image Galleries, Project Management, Music and Video Management,...
If you contact support regarding an e-mail problem one of the questions we will ask you is how you are accessing your e-mail. If you are using a client such as Outlook, Outlook Express, Thunderbird, Mac OS X Mail, or...
One of the most common questions new users ask is "How do I log in to my cPanel now that I have this fancy new hosting account?" In this article we will talk about logging in to cPanel and also...
As we have been asking for by our users about how to setup google application on linux server (cPanel) for several times, that's why this post is to let you know about google application. However you can say it as...