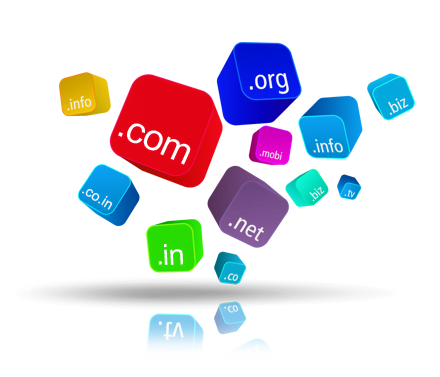 Buy your domain name from XeonBD in Bangladesh and own a web address which will guards your brand online.  XeonBD is offering big savings over the competition, with full domain control panel accessibility in Bangladesh. XeonBD makes domain registering Domain Names fast,...
Just read that starting January 1, 2014, domain registrars will be required to send out emails to verify registration of a domain and if you don't respond to the verification email, you could end up having your website becoming non-functional...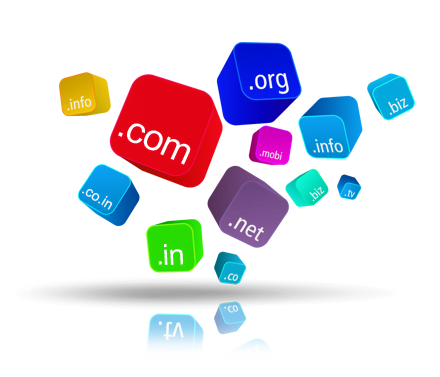 What You Need to Know About Your Domain name Many customers tell us how overwhelming setting up their first website feels. Between DNS, e-mail, document roots, software versions, and all the other details involved in setting up a website there...
The most common question is "What do the different extensions mean?" The newest web extensions are explained below. . . select a particular domain extension that you would like to learn more about from the list below. Extensions are categories...
We are sending a rush of wishes to you through the wave to make your life a more beautiful and to firm your business than ever. We are very pleased to be in touch with you through the last few...
What is a Domain Transfer? Domain Transfer is a process to transfer/change your domain registration from your existing Registrar to another new Registrar. You may submit an automatic request for a domain name transfer from another registrar to XeonBD by...
Unbeatable green offer !! This Green Offer treats you to our most amazing promotion, ever you experienced during the journey with XeonBD. Get 50% Blowout discount during sign-up for one year, with our all Shared Linux and Reseller/Master Reseller hosting packages. In...