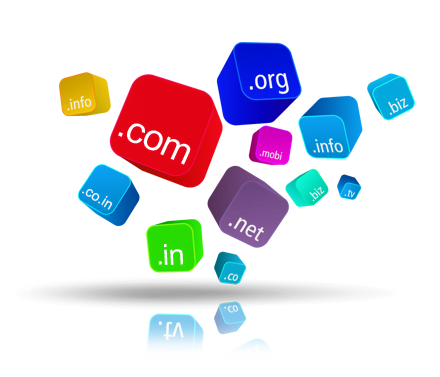 What You Need to Know About Your Domain name Many customers tell us how overwhelming setting up their first website feels. Between DNS, e-mail, document roots, software versions, and all the other details involved in setting up a website there...
What is DNS? To the inexperienced user the Domain Name System (DNS) can seem very intricate and complicated. While it can in some cases be complex, DNS problems can be easily diagnosed once you understand the basic core ideas behind it. What does...
Self-signed SSL Certificate Warnings Many customers who are purchasing their first server/trying to entering their cPanel services (webmail/cpanel/whm) using their own domain using https:// with XeonBD are surprised to see a foreboding warning in their browser the first time they...
Free Search Engine Optimization (SEO) Tools by Attracta™ To help XeonBD's shared/VPS/dedicated Linux hosting customers succeed online, we've included a powerful set of tools in your website control panel called "Free Search Engine Optimization (SEO) Tools." Clicking any of these...
Tired of looking for best, secured, reliable as well as low cost Joomla web hosting! You have come at the right place to have a breath of reliability and satisfaction. Along with the numerous pleasured clients of XeonBD (Xeon Software...
Addon domain: Addon domains allow you to have more than one independent website sharing the resources of your hosting account. Addon domain hosting is similar to virtualization. You can host multiple domains or multiple websites on a single account which...