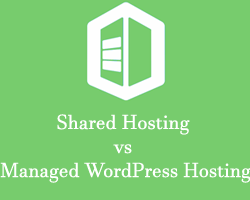 If you are looking for Managed WordPress hosting. During your search, you probably already came across numerous Managed WordPress hosting companies and found that prices of Managed WordPress hosting are quite higher than the average shared hosting. If you're like...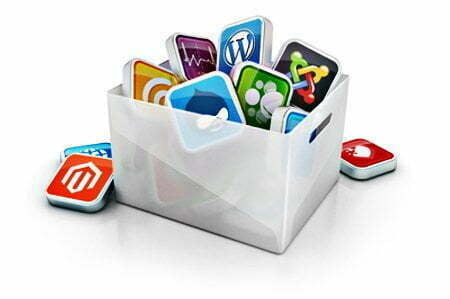 Application / CMS hosting, this is a way to reduce IT cost and other problematic factors. In the ongoing business owners need to use technological resource and services to utilize physical resources efficiently. On that case Application / CMS hosting...
Joomla SEO Optimization Tips If you have started your online business or personal website with Joomla then you might not get potential customers unless you work on on-page SEO optimization for your Joomla Website. Joomla is a feature rich Content Management...
Free Search Engine Optimization (SEO) Tools by Attracta™ To help XeonBD's shared/VPS/dedicated Linux hosting customers succeed online, we've included a powerful set of tools in your website control panel called "Free Search Engine Optimization (SEO) Tools." Clicking any of these...
Tired of looking for best, secured, reliable as well as low cost Joomla web hosting! You have come at the right place to have a breath of reliability and satisfaction. Along with the numerous pleasured clients of XeonBD (Xeon Software...