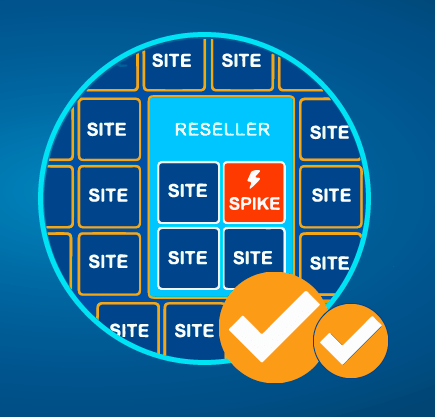 WHM Reseller Limits Administration or CloudLinux LVE for Reseller is one of the important topics for our shared hosting server's WHM based reseller users. As all our Shared WHM based Reseller hosting has a certain limitation (CPU, Physical Memory, I/O,...
LVE is a kernel level technology developed by the CloudLinux team. The technology has common roots with container based virtualization and uses cgroups in its latest incarnation. It is lightweight and transparent. The goal of LVE is to make sure...
Reaching a high level of stability can be difficult, sometimes unachievable, for many shared hosting companies. Sudden resource usage spikes, increases in traffic, and hacker attacks are some of the problems system administrators cope with every day. For years, this...