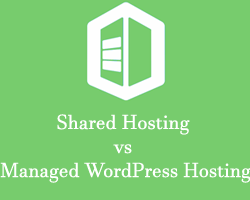 If you are looking for Managed WordPress hosting. During your search, you probably already came across numerous Managed WordPress hosting companies and found that prices of Managed WordPress hosting are quite higher than the average shared hosting. If you're like...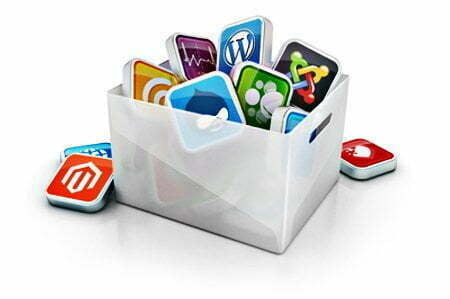 Application / CMS hosting, this is a way to reduce IT cost and other problematic factors. In the ongoing business owners need to use technological resource and services to utilize physical resources efficiently. On that case Application / CMS hosting...
To help increase the speed of Magento page loads as much as possible, it is recommended to use the Memcached support built within Magento. Memcached is a high-performance memory object caching system that is designed to speed page loads on...