A special occasion requires a special treatment. That is why we decided to announce from us at a quite unusual moment of the week. For nearly 13 years, XeonBD has been engaged in the spirited pursuit of unique online platform...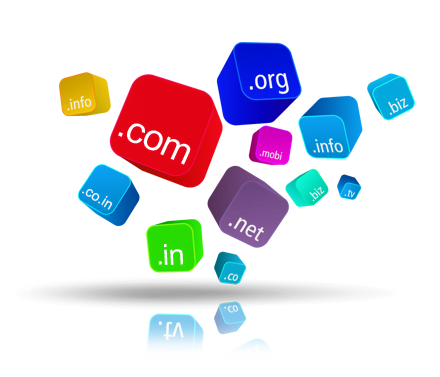 What You Need to Know About Your Domain name Many customers tell us how overwhelming setting up their first website feels. Between DNS, e-mail, document roots, software versions, and all the other details involved in setting up a website there...
What is a Domain Transfer? Domain Transfer is a process to transfer/change your domain registration from your existing Registrar to another new Registrar. You may submit an automatic request for a domain name transfer from another registrar to XeonBD by...