Imunify360's advanced firewall uses artificial intelligence & social immunity which helps to identify new threats and protect our servers against multiple attacks. Including brute force attacks. Imunify360's six-layer approach knowledgeable self-learning firewall. The firewall dashboard allows viewing and managing an...
WooCommerce was launched in 2011 and is an Open Source e-commerce plugin for WordPress that allows you to sell anything you want on your website, seamlessly. The users of WooCommerce increasing rapidly day by day. Now WooCommerce gets over 15...
Imunify360 is an automated security solution, powered by AI, from the makers of CloudLinux. Since its release, Imunify 360 has already been installed on thousands of servers, providing security for both hosting providers and their clients. Imunify360 constantly collects and...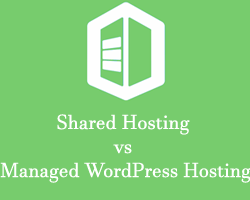 If you are looking for Managed WordPress hosting. During your search, you probably already came across numerous Managed WordPress hosting companies and found that prices of Managed WordPress hosting are quite higher than the average shared hosting. If you're like...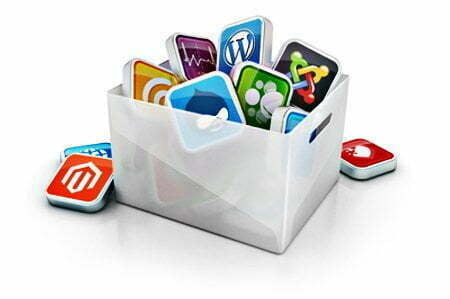 Application / CMS hosting, this is a way to reduce IT cost and other problematic factors. In the ongoing business owners need to use technological resource and services to utilize physical resources efficiently. On that case Application / CMS hosting...