WooCommerce was launched in 2011 and is an Open Source e-commerce plugin for WordPress that allows you to sell anything you want on your website, seamlessly. The users of WooCommerce increasing rapidly day by day. Now WooCommerce gets over 15...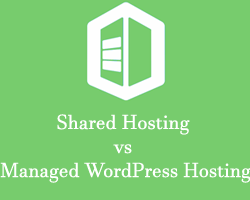 If you are looking for Managed WordPress hosting. During your search, you probably already came across numerous Managed WordPress hosting companies and found that prices of Managed WordPress hosting are quite higher than the average shared hosting. If you're like...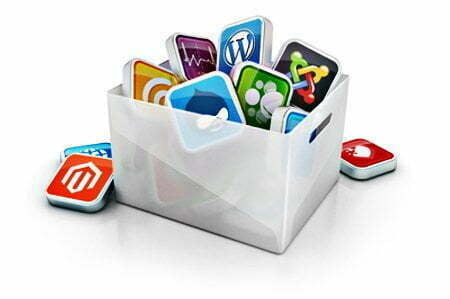 Application / CMS hosting, this is a way to reduce IT cost and other problematic factors. In the ongoing business owners need to use technological resource and services to utilize physical resources efficiently. On that case Application / CMS hosting...
WordPress security has always been food for thought. Even though most of the latest updates including WordPress 4.0 deal with WordPress security issues, there is still a lot that can be done to improve that security, even by the less tech-savvy...
Step 1: Login to WordPress as Administrator Hopefully, you're already well-versed in logging into your WordPress site as an administrator! Step 2: Access Updates If there is an update for a plugin or a theme, then you'll likely have a...
Today I'm going to talk about very popular blogging CMS platform system named WordPress and its behavior towards the server, which happens behind the scene. Very often people can see their hosting account get suspended because of excessive resource usage....
There are several thousands of WordPress plugins in the WordPress community and new plugins are coming out each and every day. However, not all plugins are useful, in fact some are very bad written that will mess up your site...