পুরো রমজান মাস জুড়ে জিয়নবিডি-তে যেকোনো পেমেন্ট, নগদ থেকে করলেই পাচ্ছেন ইনস্ট্যান্ট ১৫% ক্যাশব্যাক। অফারটি চলবে পুরো রমজান মাস জুড়ে। নগদ অনলাইন পেমেন্টে ক্যাশব্যাকের শর্তাবলী: ১। XeonBD এর Nagad এর মাধ্যমে ক্যাশব্যাক' ক্যাম্পেইনটিতে সর্বোচ্চ কত টাকা ক্যাশব্যাক পাওয়া যাবে? নগদ গ্রাহকগন 'XeonBD'...
XeonBD has completed integrating with the bKash PGW (online payment gateway) system that will allow you to pay your invoice effortlessly from XeonBD's clients area. bKash is a mobile financial service in Bangladesh Hopefully, it will improve the overall shopping...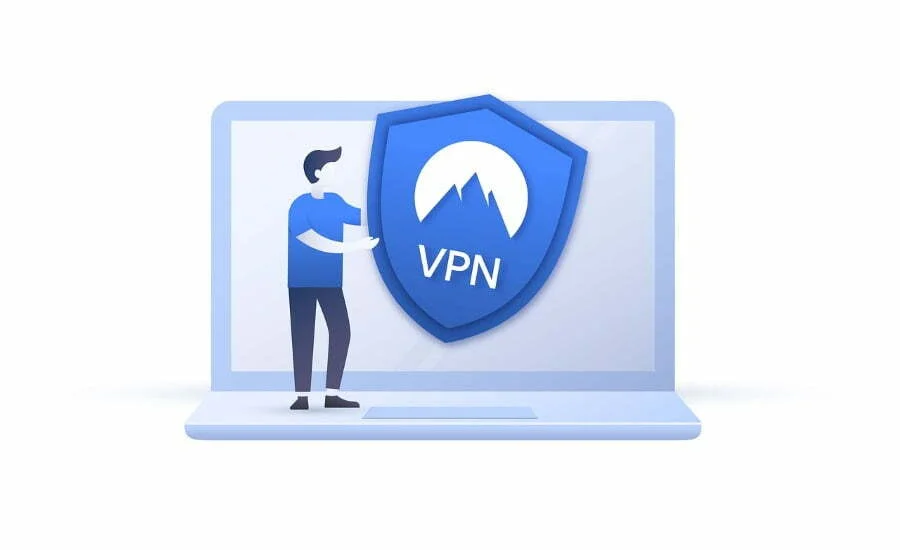 What is VPN? VPN means "Virtual Private Network" and it opens the opportunity to establish the network connection over a protected network while users are using public networks. VPNs encrypt the network traffic and conceal user's online identities. This makes...
What is BDIX Hosting? XeonBD's Bangladesh data center hosted shared SSD hosting, shared SSD Unlimited hosting, Shared SSD Reseller, VPS hosting, Dedicated server hosting, Email Server hosting, and File Storage Cloud hosting plans enable XeonBD's users to take advantage of...
What is Blogger? Blogger is a free, blog-publishing service hosted by Google. The blogs are generally accessed from the subdomain of "blogspot.com" But you can also use your custom domain name to access your blogger website using that domain name....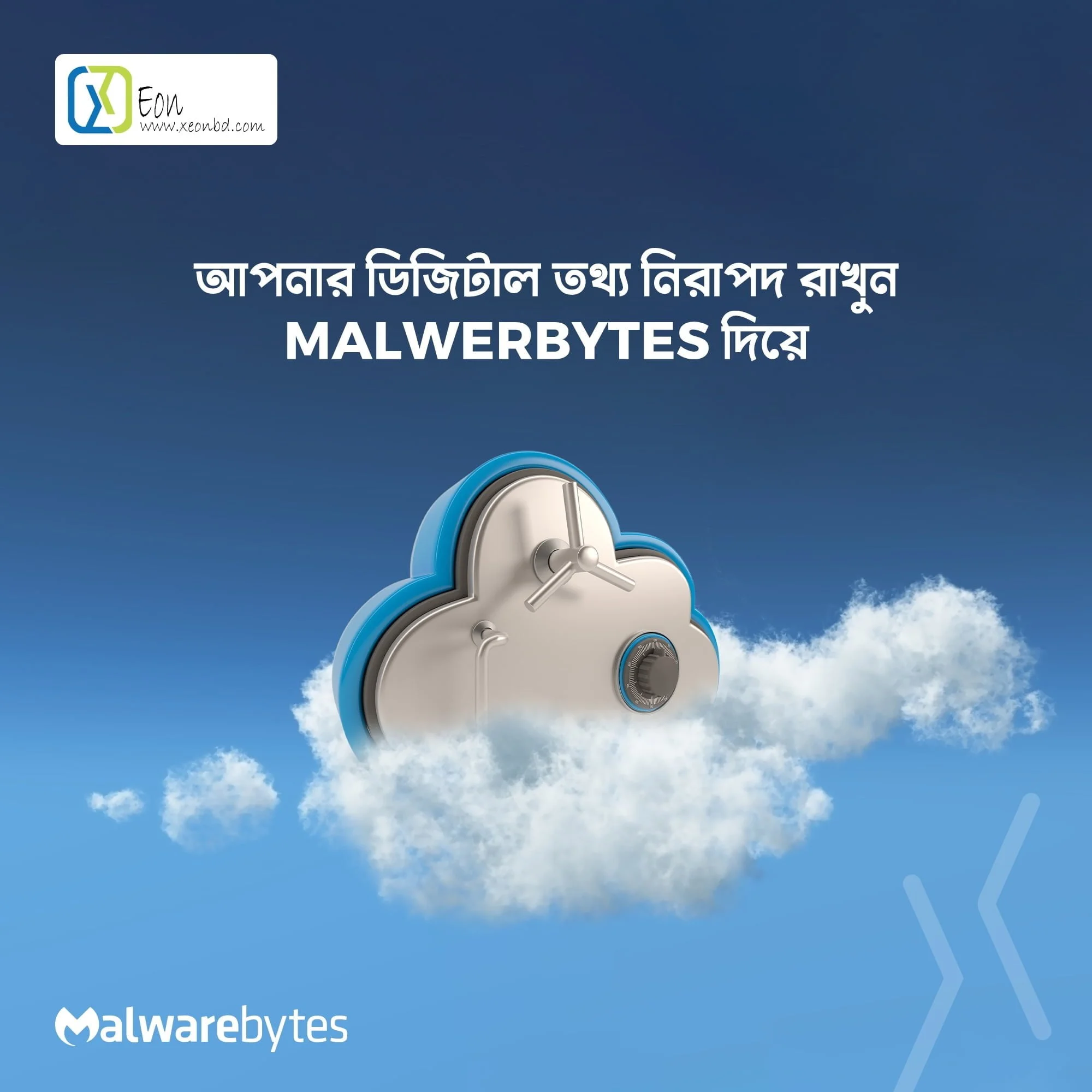 আপনি কি আপনার কম্পিউটারে রাখা মুল্যবান ডিজিটাল তথ্যগুলো ম্যালওয়্যার, রানসমওয়্যার ও অন্যান্য অনলাইন থ্রেট হতে সুরক্ষা নিয়ে চিন্তিত? এখনই সময় ম্যালওয়ারবাইটস এর এন্ডপয়েন্ট প্রোটেকশনের সাথে দুশ্চিন্তা কে বিদায় জানানোর। বিশ্বব্যাপী ৬০০,০০০ এরও বেশি ব্যবসা-প্রতিষ্ঠান এবং কয়েক মিলিয়ন গ্রাহক ম্যালওয়ারবাইটস এর...
Typically, by default Windows Server Firewall 2019 is blocked by ICMP (ping). This means that the server never responds to ping packets from different hosts within your local network. Here, we will show you how to enable/allow ping of Windows...
What is the different HTTP response status codes mean? In this blog post, we will discuss the meaning of HTTP response status codes that may appear in your browser window from the web server's response, when a problem occurs loading...
Team XeonBD is very happy to announce that XeonBD's management has completed the partnership process with Malwarebytes. From now, XeonBD will work as a Malwarebytes partner in Bangladesh to provide services of Malwarebytes. Also, XeonBD is the only first and...
What is CSF (ConfigServer Security and Firewall)? ConfigServer Firewall, also known as CSF, is a firewall configuration script created to provide better security for your server while giving you an advanced, easy to use interface for managing firewall settings. ConfigServer...