BDIX is the first Internet Exchange Point (IXP) of Bangladesh. It was established to provide physical interconnection for its members to exchange and route local Internet traffic locally through it. Since 2014, BDIX has maintained leadership of the fast-developing Internet...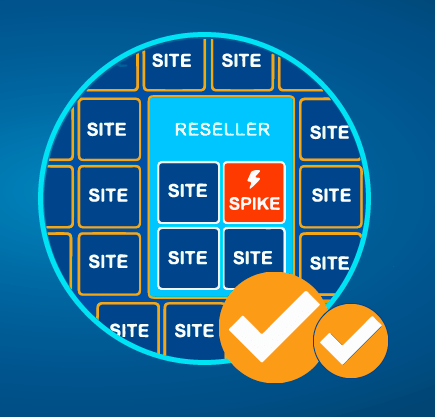 WHM Reseller Limits Administration or CloudLinux LVE for Reseller is one of the important topics for our shared hosting server's WHM based reseller users. As all our Shared WHM based Reseller hosting has a certain limitation (CPU, Physical Memory, I/O,...
This article will assist you in making the changes detailed in step one of the following article series for domains registered at GoDaddy: What Are Private Name Servers? It is recommended that you are familiar with the entire process outlined...
Private name servers are DNS name servers that are associated with a particular domain name, as opposed to being associated with those of XeonBD. Private name servers can only be used on our Reseller, Dedicated and VPS hosting plans. It...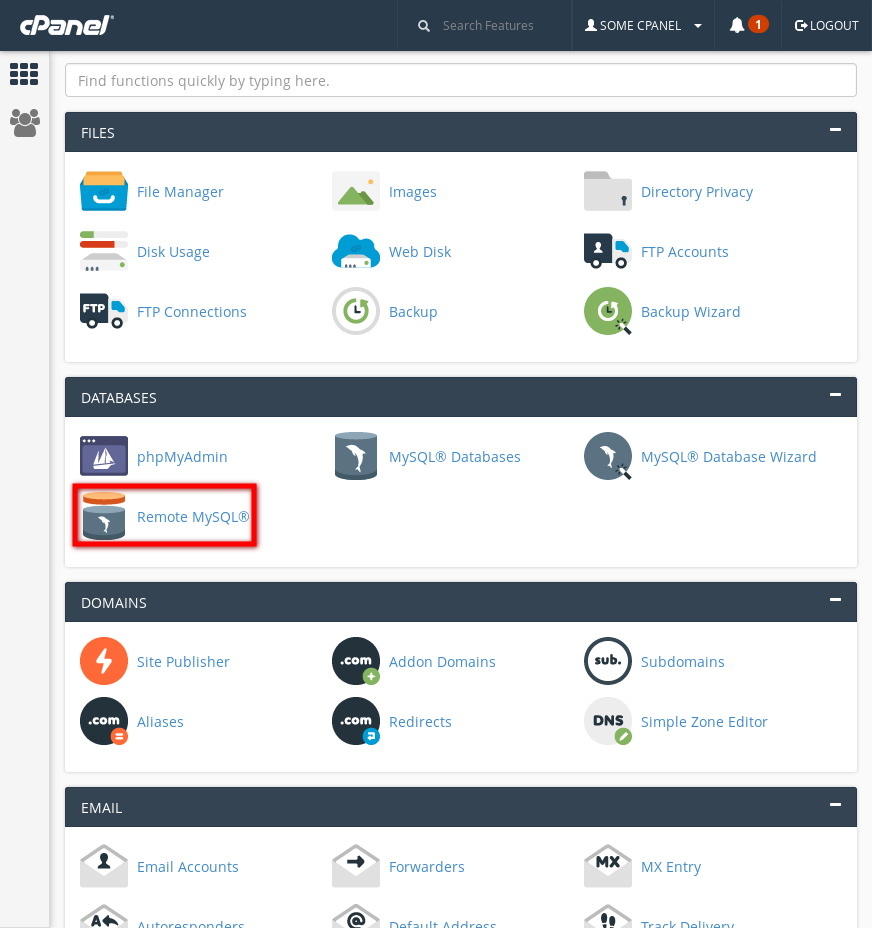 To avoid potential security threats to the server, remote MySQL connections are disabled by default in cPanel servers. Remote hosts can be added to the server, which allows connecting the service by using a remote MySQL connection between WHM and cPanel interface. To...
Today, team XeonBD is very much happy to announce that XeonBD's Cloud Servers are moving into production in the coming week and thus XeonBD is now going to enable you to effortlessly create cloud servers on the fly and fully...
cPanel servers offer three different webmail interfaces for viewing and managing email accounts. In this article, you can learn how to import emails from your server. To import emails you need to follow these steps. Step # 1: Log in...
বর্তমান সময়ে রিসেলার ওয়েব হোস্টিং খুবই জনপ্রিয় হয়ে উঠেছে। আসলে, রিসেলার হোস্টিং হচ্ছে ওয়েব হোস্টিং এর একটি ধরন যার মাধ্যমে ঐ অ্যাকাউন্ট এর মালিক তার নিজের হোস্টিং ব্যাবহার করে তার গ্রাহককে ওয়েব হোস্টিং সেবা প্রদান করতে পারে। রিসেলারগন হোস্টিং সেবা...
Nowadays reseller web hosting has become very popular. Actually, reseller hosting is a way of web hosting in which the owner of that account is able to use his own resources to host websites on behalf of third parties like...