Before gathering some knowledge about DNSSEC let's know what is DNS. DNS (Domain Name System) DNS works like your Identity card. Simple it gives a name to an IP address. As you can easily memorize a name then memorize an...
Team XeonBD is very happy to announce that XeonBD's management has completed the partnership process with Malwarebytes. From now, XeonBD will work as a Malwarebytes partner in Bangladesh to provide services of Malwarebytes. Also, XeonBD is the only first and...
What is CSF (ConfigServer Security and Firewall)? ConfigServer Firewall, also known as CSF, is a firewall configuration script created to provide better security for your server while giving you an advanced, easy to use interface for managing firewall settings. ConfigServer...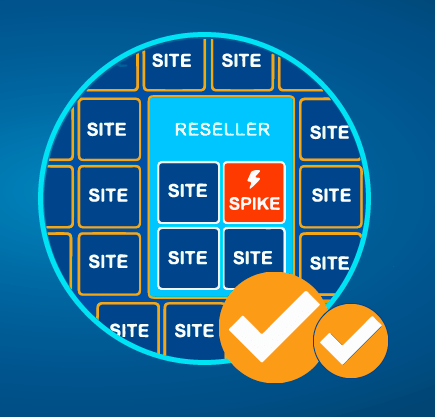 WHM Reseller Limits Administration or CloudLinux LVE for Reseller is one of the important topics for our shared hosting server's WHM based reseller users. As all our Shared WHM based Reseller hosting has a certain limitation (CPU, Physical Memory, I/O,...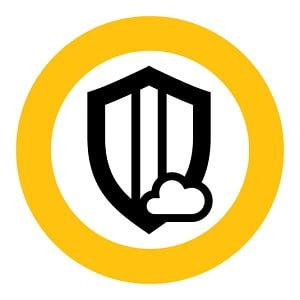 Difference between Endpoint Protection Cloud with Antivirus and internet security 8% to 6% of small businesses do not have effective means to mitigate cyber risks. For most, the only precaution in place is antivirus software, despite the fact that 43...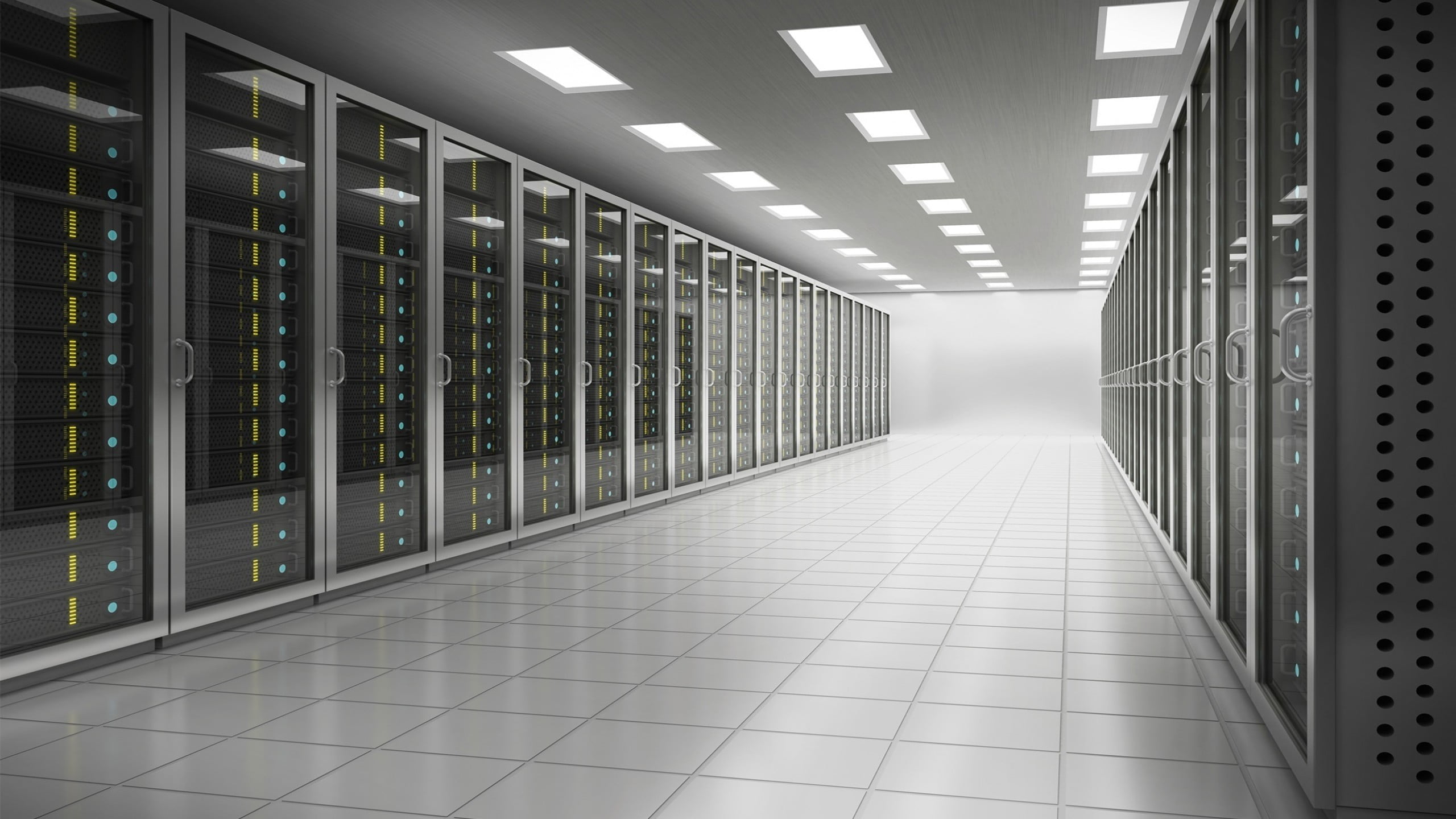 জিয়নবিডি-ই বাংলাদেশের একমাত্র ওয়েব হোস্টিং কোম্পানি যার ইউএসএ এবং ইউরোপ ছাড়াও ২০১৩ সাল থেকে বাংলাদেশে আছে নিজেস্ব টিয়ার থ্রি ডাটাসেন্টার। ২০১৭ সালে এসে জিয়নবিডির বাংলাদেশের নিজেস্ব টিয়ার থ্রি ডাটাসেন্টারটি এখন আরও উন্নত ও আধুনিক। জিয়নবিডির বাংলাদেশে ডাটাসেন্টার থেকে আপনি পেতে পারেন...
To change the default SSH port of your CentOS 7 server, the first thing you want to do is backup the current SSH configuration on your system. To do that, run the commands below. sudo cp /etc/ssh/sshd_config /etc/ssh/sshd_config.bak Above command...
Have you ever been surfing the internet when you come across one of these boxes that say: "I'm not a robot."? So you check the box and go on your way. But how the way does this option will know...
Imunify360  Captcha is the security solution for Linux web servers based on machine learning technology. Imunify360's firewall, solidly integrated with the WAF can stop the majority of web application attacks. Imunify360 always wants to make sure that valid visitors can...
What is brute force attack? Brute force attack (also known as a dictionary attack) is one of the most common (and least subtle) attacks conducted against Web applications.  The aim of a brute force attack is to gain access to...