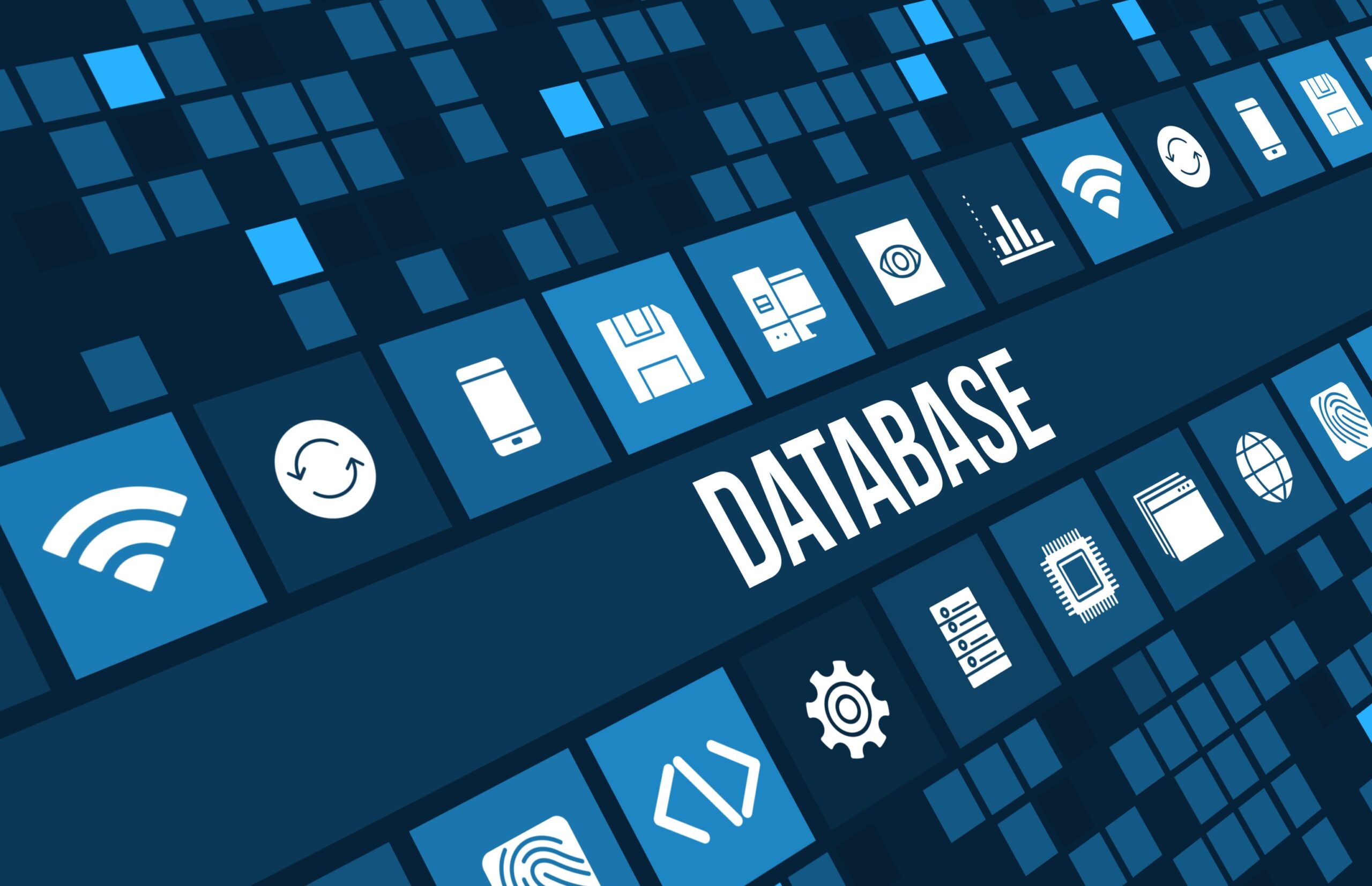 phpMyAdmin is a web based tool that we usually used for the purpose of managing and administering the MariaDB & MySQL databases. phpMyAdmin is available in the form of open source application software programmed and built using the PHP scripting...
Host access control is a feature of WHM which is permitted you to set up some specific rules to allow and deny access to your server. It is one feature which allows the permission to access the server or deny's...
What is BDIX Hosting? XeonBD's Bangladesh data center hosted shared SSD hosting, shared SSD Unlimited hosting, Shared SSD Reseller, VPS hosting, Dedicated server hosting, Email Server hosting, and File Storage Cloud hosting plans enable XeonBD's users to take advantage of...
What is the different HTTP response status codes mean? In this blog post, we will discuss the meaning of HTTP response status codes that may appear in your browser window from the web server's response, when a problem occurs loading...
BDIX is the first Internet Exchange Point (IXP) of Bangladesh. It was established to provide physical interconnection for its members to exchange and route local Internet traffic locally through it. Since 2014, BDIX has maintained leadership of the fast-developing Internet...
What is Maldet? Linux Malware Detect often abbreviated as LMD or maldet, is a software package that looks for malware on Linux systems and reports on it. Traditionally, Linux systems are generally regarded as very well-protected against, but not immune...
Prior we start discussing the Differences Between a Fully Managed Server and a Self-Managed Server/Unmanaged Server, let's learn about what is Server management? Server management can be defined as the tasks and services that are done on a server in...
The inode (index node) is a data structure in a Unix-style file system that describes a file-system object such as a file or a directory. Each inode stores the attributes and disk block location(s) of the object's data. File-system object...
XeonBD Presents an Upcoming Pohela Boishakh 1426 offer. Buy 1 GB Startup Linux Shared SSD Web Hosting for only BDT 750/Annually and Get a .com Domain Free for the 1st year. So Hurry Up and grab this Opportunity. 1 GB...