WooCommerce was launched in 2011 and is an Open Source e-commerce plugin for WordPress that allows you to sell anything you want on your website, seamlessly. The users of WooCommerce increasing rapidly day by day. Now WooCommerce gets over 15...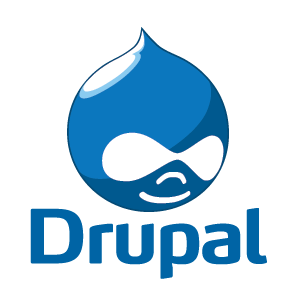 Drupal is an open source content management platform (CMS) which powers millions of websites and applications. It is fully extensible and flexible and you have access to an active developer community worldwide. There's a huge market of Distributions, Themes, and...
In Shared hosting, Nowadays High CPU usage is a common problem at WordPress site. At WordPress site, we have used so many plugins which are required to install or uninstall time to time. For that reason, so many MySql queries...
WordPress is a great piece of blogging / CMS software. If you are running a WordPress site and you are having growing pains, you can combine the two to handle increased traffic and, more than likely, get pages to load...
twitter status fetch, easiest way to fetch twitter status, 2 Different Ways For Getting Twitter Status / PHP and jQuery, php/jquery twitter status fetch, Fetching tweets with jQuery and the Twitter JSON API,jQuery – PHP & Ajax with the Twitter...
Tired of looking for best, secured, reliable as well as low cost Joomla web hosting! You have come at the right place to have a breath of reliability and satisfaction. Along with the numerous pleasured clients of XeonBD (Xeon Software...