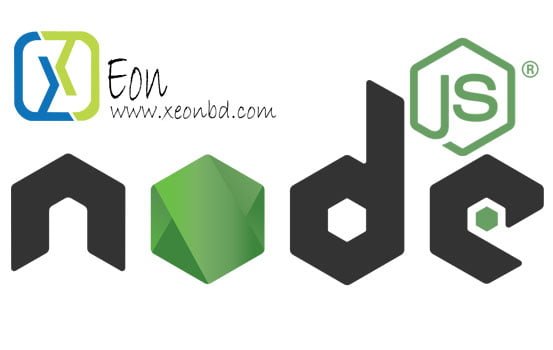 Team XeonBD is very happy to announce that NodeJS is now supported and included on every offered Shared SSD and Reseller SSD cPanel hosting of XeonBD, without any additional cost!! If you are an existing client of XeonBD and having...
In the article, you can learn about checking a MySQL database for errors in cPanel. You need to follow the steps to manage MySQL Database with phpMyAdmin. Step # 1: Login into your cPanel. Click on MySQL Databases option in the section of...
To repair MySQL Database in cPanel please follow the below step Step# 1: Login to your cPanel. Step# 2: Go to Databases Section and Click the "MySQL Databases" icon. Step# 3: Under MySQL Databases, you can see the option "Modify Databases"....