What is CSF (ConfigServer Security and Firewall)? ConfigServer Firewall, also known as CSF, is a firewall configuration script created to provide better security for your server while giving you an advanced, easy to use interface for managing firewall settings. ConfigServer...
BDIX is the first Internet Exchange Point (IXP) of Bangladesh. It was established to provide physical interconnection for its members to exchange and route local Internet traffic locally through it. Since 2014, BDIX has maintained leadership of the fast-developing Internet...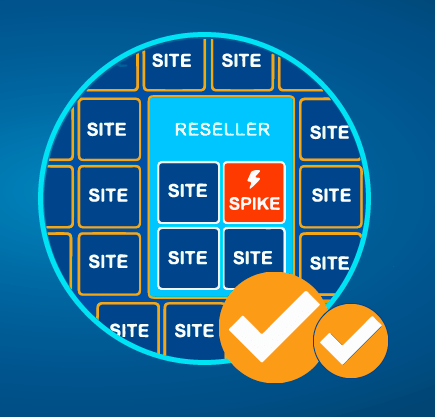 WHM Reseller Limits Administration or CloudLinux LVE for Reseller is one of the important topics for our shared hosting server's WHM based reseller users. As all our Shared WHM based Reseller hosting has a certain limitation (CPU, Physical Memory, I/O,...
Sometimes you will find errors due to changing of permissions to files or folders under the Zimbra directory /opt/zimbra/. To fix this problem, run the zmfixperms command. To fix the error without reboot, firstly stop the Zimbra services [root@mail]# su...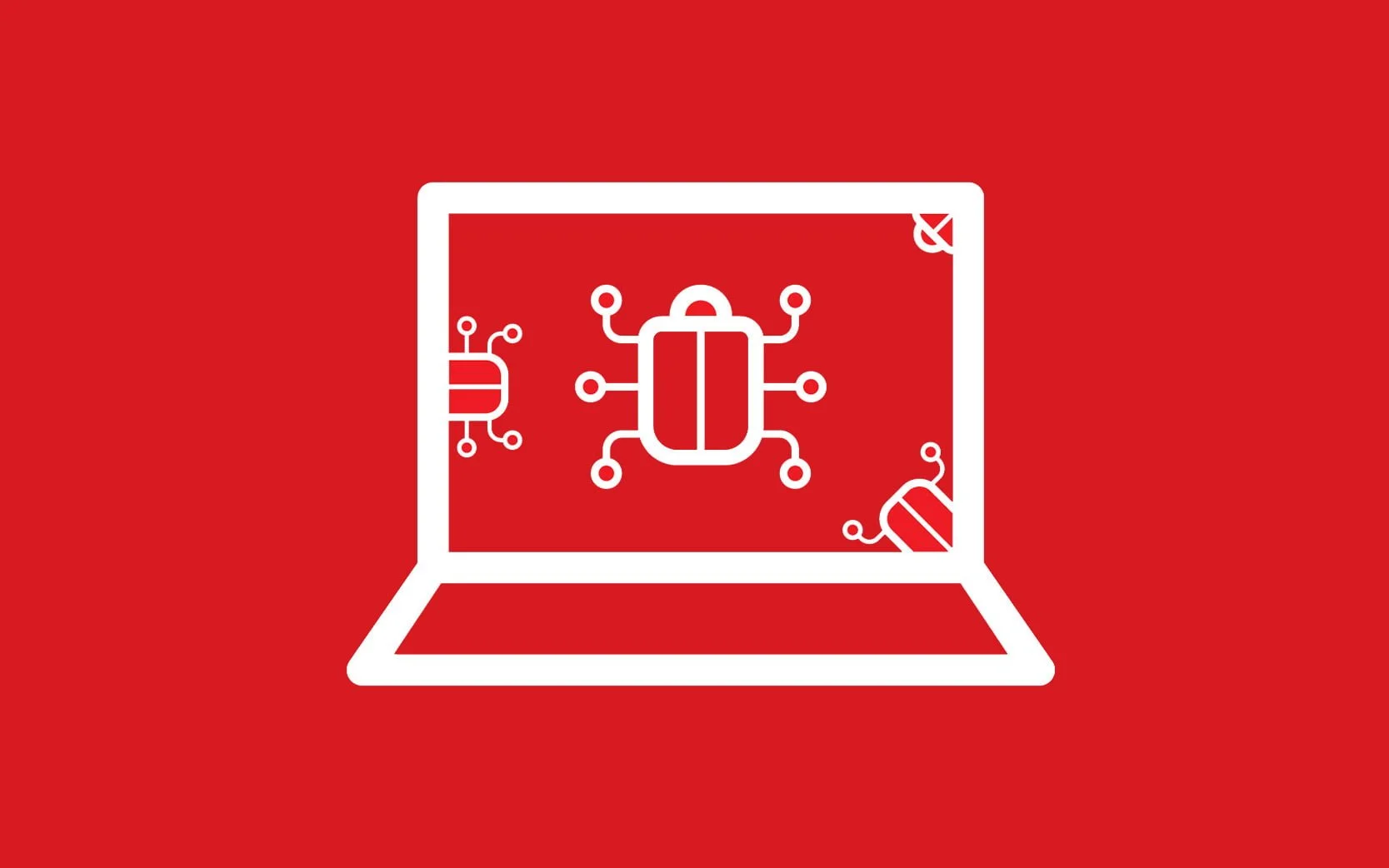 What is Maldet? Linux Malware Detect often abbreviated as LMD or maldet, is a software package that looks for malware on Linux systems and reports on it. Traditionally, Linux systems are generally regarded as very well-protected against, but not immune...
The inode (index node) is a data structure in a Unix-style file system that describes a file-system object such as a file or a directory. Each inode stores the attributes and disk block location(s) of the object's data. File-system object...
As a VPS user, you can not change server time in a VPS because all VPS's on the hardware node have the same system time. However, it is possible to change the default system timezone inside a VPS, for example,...
The article explains to you how to connect to a Linux Server by using PuTTY. Step 1: Give the server address and port number. The server address can be a hostname or IP Address. Click on the Open button. Step 2:...
XeonBD's Deepin (Unofficial) public mirror is now live in our Bangladesh data center for our Bangladeshi data center users and also for anyone who is living in Bangladesh. You can follow these simple steps for changing your Deepin mirror default to...