cPanel users can enable PHP extension without any hassle from their control panel. PHP extension means a PHP source code which is referring a built-in PHP path information. As per your need you can modify it through cPanel. The steps...
What is BDIX Hosting? XeonBD's Bangladesh data center hosted shared SSD hosting, shared SSD Unlimited hosting, Shared SSD Reseller, VPS hosting, Dedicated server hosting, Email Server hosting, and File Storage Cloud hosting plans enable XeonBD's users to take advantage of...
What is the different HTTP response status codes mean? In this blog post, we will discuss the meaning of HTTP response status codes that may appear in your browser window from the web server's response, when a problem occurs loading...
BDIX is the first Internet Exchange Point (IXP) of Bangladesh. It was established to provide physical interconnection for its members to exchange and route local Internet traffic locally through it. Since 2014, BDIX has maintained leadership of the fast-developing Internet...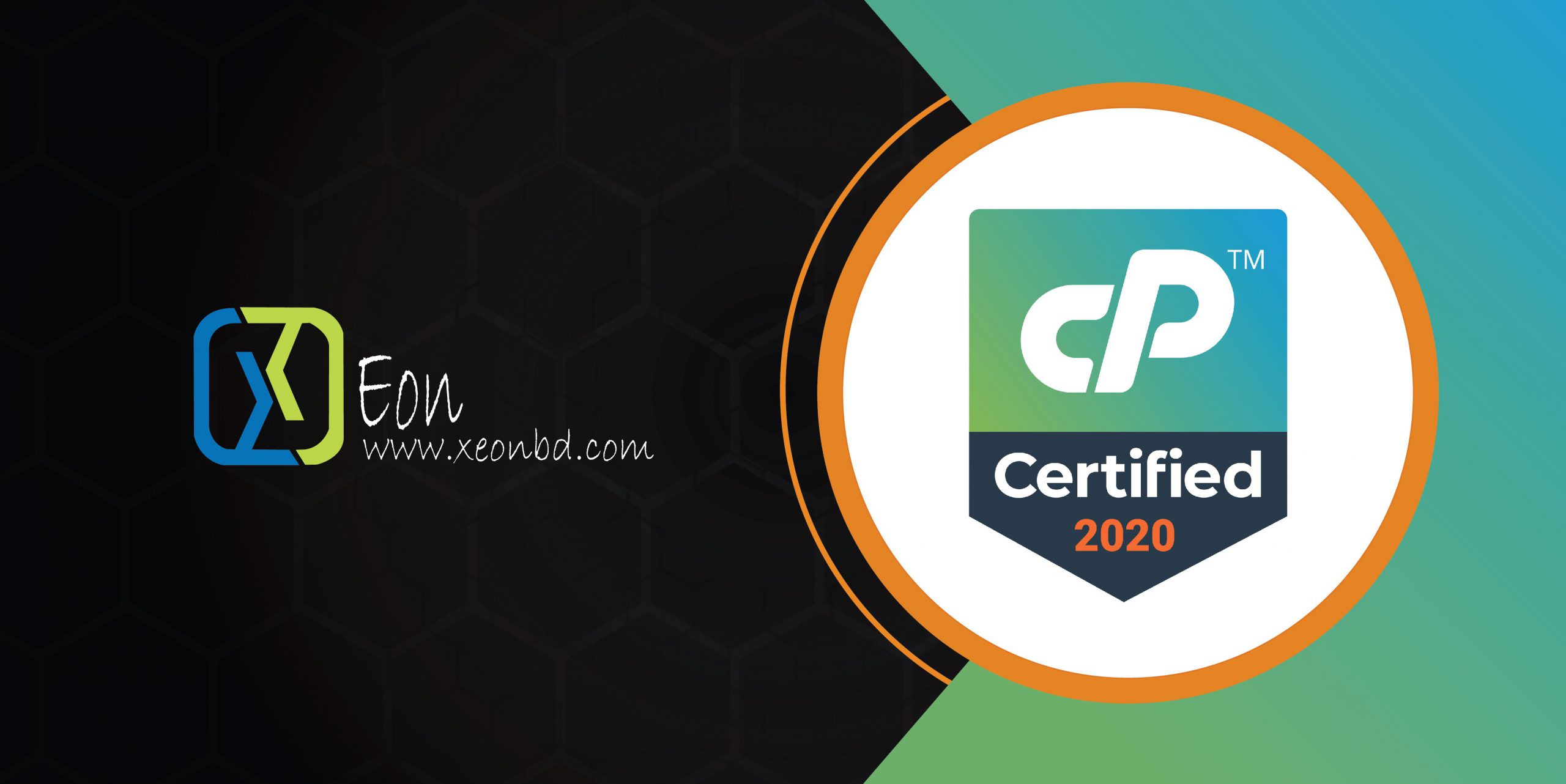 cPanel/WHM is the most commonly used web hosting control panel for Linux servers which provides an easy-to-use user interface. The Web Host Manager (WHM) is a powerful web interface program by cPanel that allows us to administer the server. cPanel...
The inode (index node) is a data structure in a Unix-style file system that describes a file-system object such as a file or a directory. Each inode stores the attributes and disk block location(s) of the object's data. File-system object...
HTTP to HTTPS, to understand how to redirect website traffic from HTTP to HTTPS, first, we will give a brief about what is HTTP and HTTPS. Let's start it. You might see some websites running over HTTP and some are...
Looking for a Superfast Website Hosting in Bangladesh? Then nothing can be best than the XeonBD's LiteSpeed powered web hosting plans. Have you ever heard about LiteSpeed Web Server and LiteSpeed cache before? As the name indicates, the LiteSpeed cache...
LiteSpeed: LiteSpeed Web Server is the leading high-performance, high-scalability web server. It can be used to replace an existing Apache server without changing any other programs or operating system details, and without breaking anything. As such, LiteSpeed Web Server can...