We all know about the recent outbreak of COVID-19 pandemic, which drove almost all the organizations to follow the work from the home mode all of a sudden for ensuring the safety of our employees, striving to protect the health...
আমরা সবাই জানি, বিশ্বজুড়ে করোনা ভাইরাস ছড়িয়ে পড়ায় সর্বত্রই এর নেতিবাচক প্রভাব পরেছে। যার ফলশ্রুতিতে পারস্পারিক নিরাপত্তার বিষয় বিবেচনায় নিয়ে বেশিরভাগ প্রতিষ্ঠান বন্ধ অথবা সেখানে কর্মরত ব্যাক্তিগনকে নিজ নিজ বাসায় থেকে অনলাইন ভিক্তিক কাজ সম্পাদন করতে বলা হয়েছে। বাসা বা...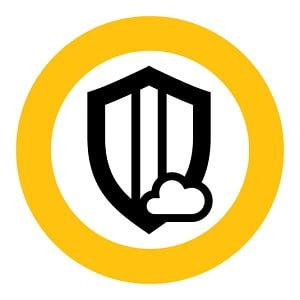 Difference between Endpoint Protection Cloud with Antivirus and internet security 8% to 6% of small businesses do not have effective means to mitigate cyber risks. For most, the only precaution in place is antivirus software, despite the fact that 43...
টিম জিয়নবিডি অতি আনন্দের সাথে জানাচ্ছে যে, জিয়নবিডির ব্যবস্থাপনা পর্ষদ সম্প্রতি মাইক্রোসফট কর্পোরেশন এর সাথে বেশকিছু সেবা প্রদানের ক্ষেত্রে চুক্তি সাক্ষরিত করেছেন। যার ফল স্বরূপ জিয়নবিডির সম্মানিত গ্রাহকগণ, মাইক্রোসফট ক্লাউড সলুইশনের আওতায় এখন থেকে বেশকিছু আকর্ষণীয় সেবা পাবেন সরাসরি জিয়নবিডি থেকে। যেমনঃ মাইক্রোসফটের অফিস ৩৬৫ (মাইক্রোসফট ক্লাউডে এ আপনার সম্পূর্ণ...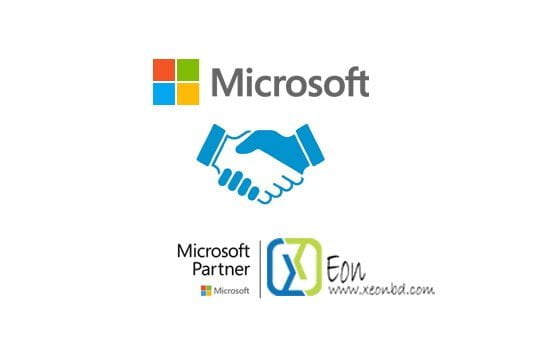 Team XeonBD is very happy to announce that XeonBD's management has completed signing several partnership agreements with Microsoft Corporation. And from now, XeonBD will work as a Microsoft Partner specializing in Cloud solutions in Bangladesh. So, from now XeonBD's valued...