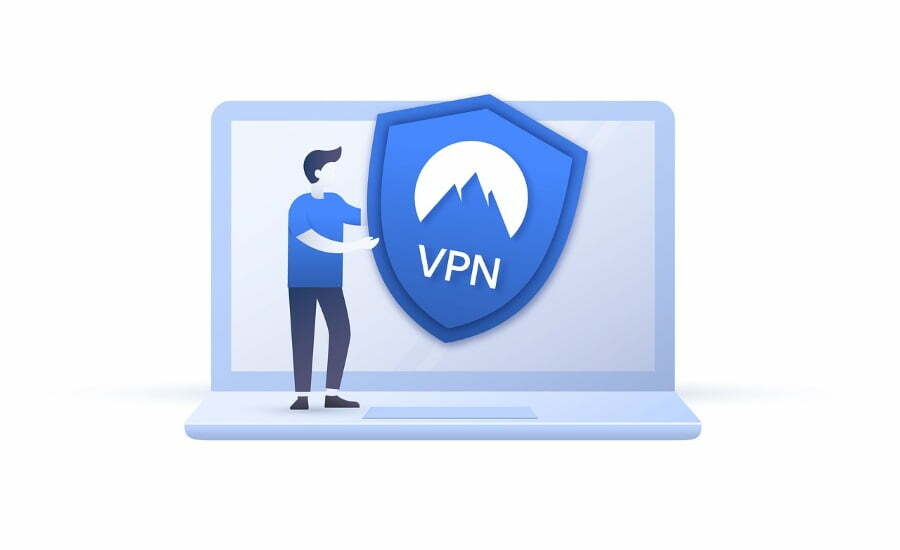 What is VPN? VPN means "Virtual Private Network" and it opens the opportunity to establish the network connection over a protected network while users are using public networks. VPNs encrypt the network traffic and conceal user's online identities. This makes...
What is Blogger? Blogger is a free, blog-publishing service hosted by Google. The blogs are generally accessed from the subdomain of "blogspot.com" But you can also use your custom domain name to access your blogger website using that domain name....
What is CSF (ConfigServer Security and Firewall)? ConfigServer Firewall, also known as CSF, is a firewall configuration script created to provide better security for your server while giving you an advanced, easy to use interface for managing firewall settings. ConfigServer...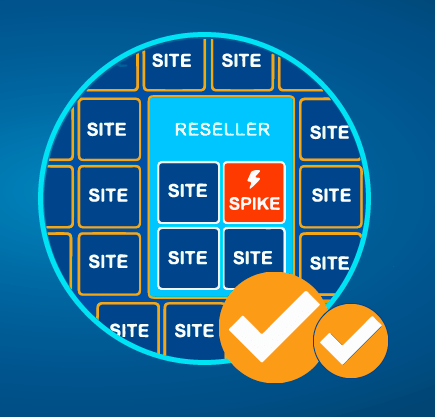 WHM Reseller Limits Administration or CloudLinux LVE for Reseller is one of the important topics for our shared hosting server's WHM based reseller users. As all our Shared WHM based Reseller hosting has a certain limitation (CPU, Physical Memory, I/O,...
Sometimes you will find errors due to changing of permissions to files or folders under the Zimbra directory /opt/zimbra/. To fix this problem, run the zmfixperms command. To fix the error without reboot, firstly stop the Zimbra services [root@mail]# su...
We all know about the recent outbreak of COVID-19 pandemic, which drove almost all the organizations to follow the work from the home mode all of a sudden for ensuring the safety of our employees, striving to protect the health...
আমরা সবাই জানি, বিশ্বজুড়ে করোনা ভাইরাস ছড়িয়ে পড়ায় সর্বত্রই এর নেতিবাচক প্রভাব পরেছে। যার ফলশ্রুতিতে পারস্পারিক নিরাপত্তার বিষয় বিবেচনায় নিয়ে বেশিরভাগ প্রতিষ্ঠান বন্ধ অথবা সেখানে কর্মরত ব্যাক্তিগনকে নিজ নিজ বাসায় থেকে অনলাইন ভিক্তিক কাজ সম্পাদন করতে বলা হয়েছে। বাসা বা...
What is Maldet? Linux Malware Detect often abbreviated as LMD or maldet, is a software package that looks for malware on Linux systems and reports on it. Traditionally, Linux systems are generally regarded as very well-protected against, but not immune...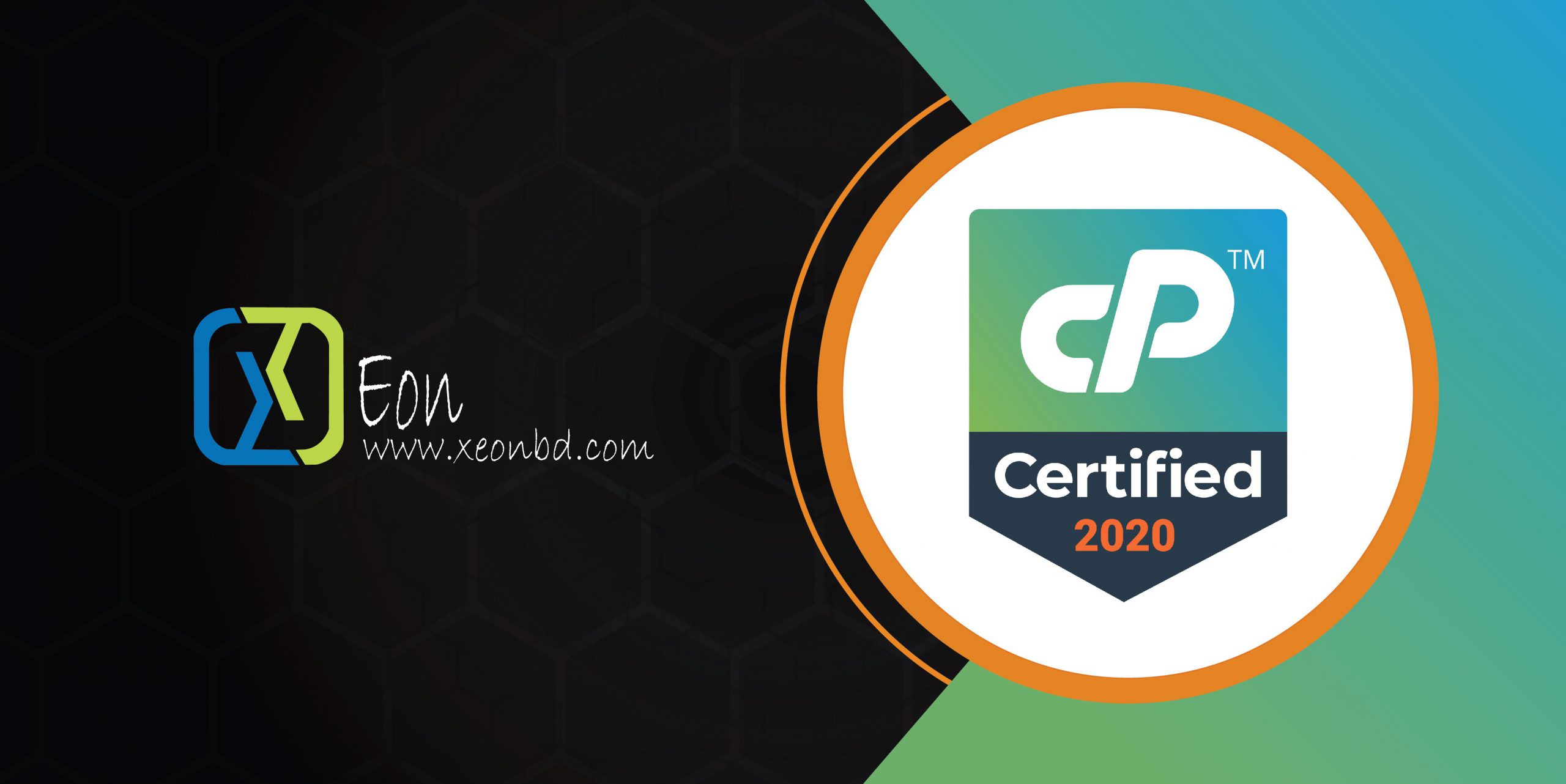 cPanel/WHM is the most commonly used web hosting control panel for Linux servers which provides an easy-to-use user interface. The Web Host Manager (WHM) is a powerful web interface program by cPanel that allows us to administer the server. cPanel...
Prior we start discussing the Differences Between a Fully Managed Server and a Self-Managed Server/Unmanaged Server, let's learn about what is Server management? Server management can be defined as the tasks and services that are done on a server in...