Typically, by default Windows Server Firewall 2019 is blocked by ICMP (ping). This means that the server never responds to ping packets from different hosts within your local network. Here, we will show you how to enable/allow ping of Windows...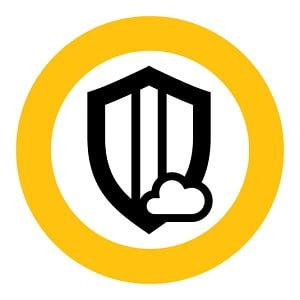 Difference between Endpoint Protection Cloud with Antivirus and internet security 8% to 6% of small businesses do not have effective means to mitigate cyber risks. For most, the only precaution in place is antivirus software, despite the fact that 43...
This article explains how to use Remote Desktop Connection (RDP) to access the Windows server by using the desktop remote login. Please follow these steps to use Remote Desktop Connection:  Click Start Menu and in the search box, type Remote Desktop Connection.  Click the icon...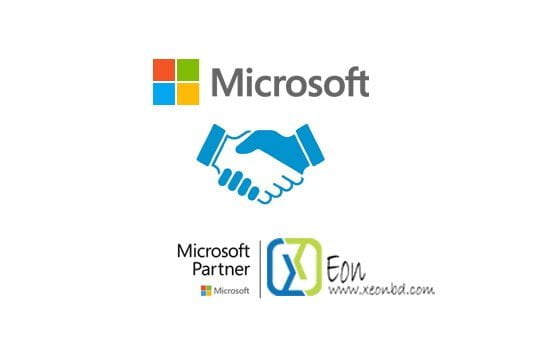 Team XeonBD is very happy to announce that XeonBD's management has completed signing several partnership agreements with Microsoft Corporation. And from now, XeonBD will work as a Microsoft Partner specializing in Cloud solutions in Bangladesh. So, from now XeonBD's valued...
CloudFlare : How does CloudFlare work? CloudFlare is a network of data centers that sits between your web server and the rest of the internet. As a XeonBD user, your customer's web content will live on a XeonBD's web server, or...
We have very exciting news for you. This is the largest special offer we have run so far this year. Keeping rhythm with the inauguration of UEFA Champions League this season XeonBD is offering 50% discount in all of our...