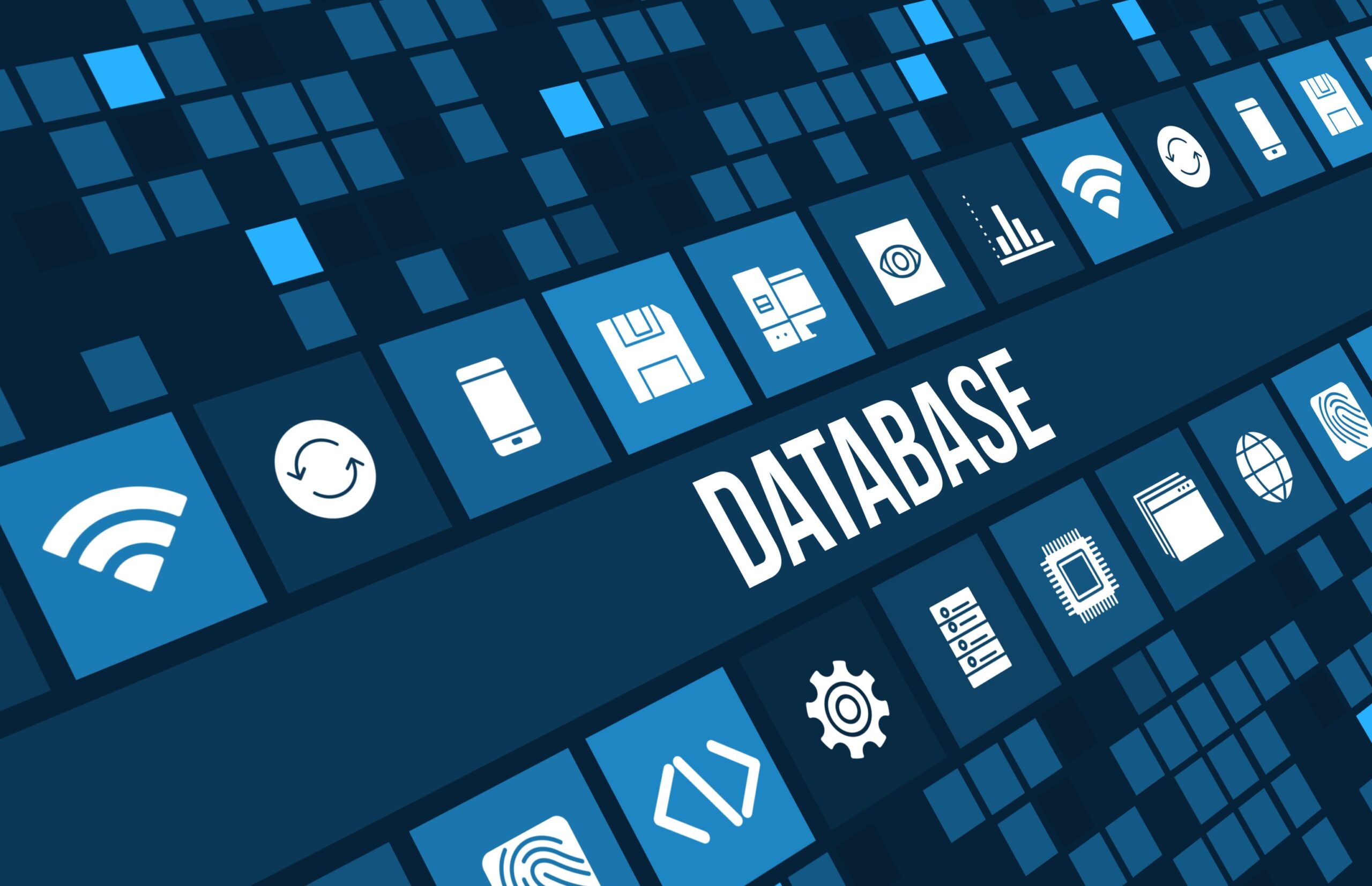 phpMyAdmin is a web based tool that we usually used for the purpose of managing and administering the MariaDB & MySQL databases. phpMyAdmin is available in the form of open source application software programmed and built using the PHP scripting...
Before gathering some knowledge about DNSSEC let's know what is DNS. DNS (Domain Name System) DNS works like your Identity card. Simple it gives a name to an IP address. As you can easily memorize a name then memorize an...
Typically, by default Windows Server Firewall 2019 is blocked by ICMP (ping). This means that the server never responds to ping packets from different hosts within your local network. Here, we will show you how to enable/allow ping of Windows...
What is CSF (ConfigServer Security and Firewall)? ConfigServer Firewall, also known as CSF, is a firewall configuration script created to provide better security for your server while giving you an advanced, easy to use interface for managing firewall settings. ConfigServer...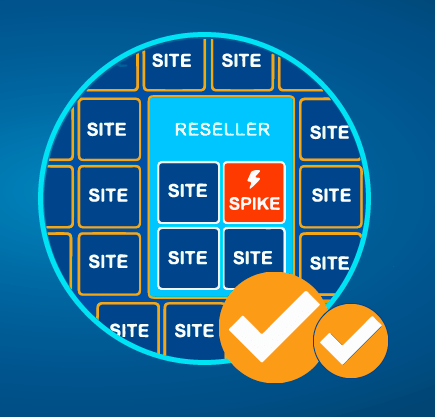 WHM Reseller Limits Administration or CloudLinux LVE for Reseller is one of the important topics for our shared hosting server's WHM based reseller users. As all our Shared WHM based Reseller hosting has a certain limitation (CPU, Physical Memory, I/O,...
What is Maldet? Linux Malware Detect often abbreviated as LMD or maldet, is a software package that looks for malware on Linux systems and reports on it. Traditionally, Linux systems are generally regarded as very well-protected against, but not immune...
Prior we start discussing the Differences Between a Fully Managed Server and a Self-Managed Server/Unmanaged Server, let's learn about what is Server management? Server management can be defined as the tasks and services that are done on a server in...
Today we will be discussing what we should do if we found an invalid cPanel license error and then what steps we should take to fix the matter. Actually, there are multiple causes when you face such errors including: cPanel...
XeonBD's Manjaro public mirror is now live in our Bangladesh data center for our Bangladeshi data center users and also for public usage. So, those who are hosting their Manjaro server (VPS, Cloud Server, Dedicated Server, Colocation etc) in XeonBD's...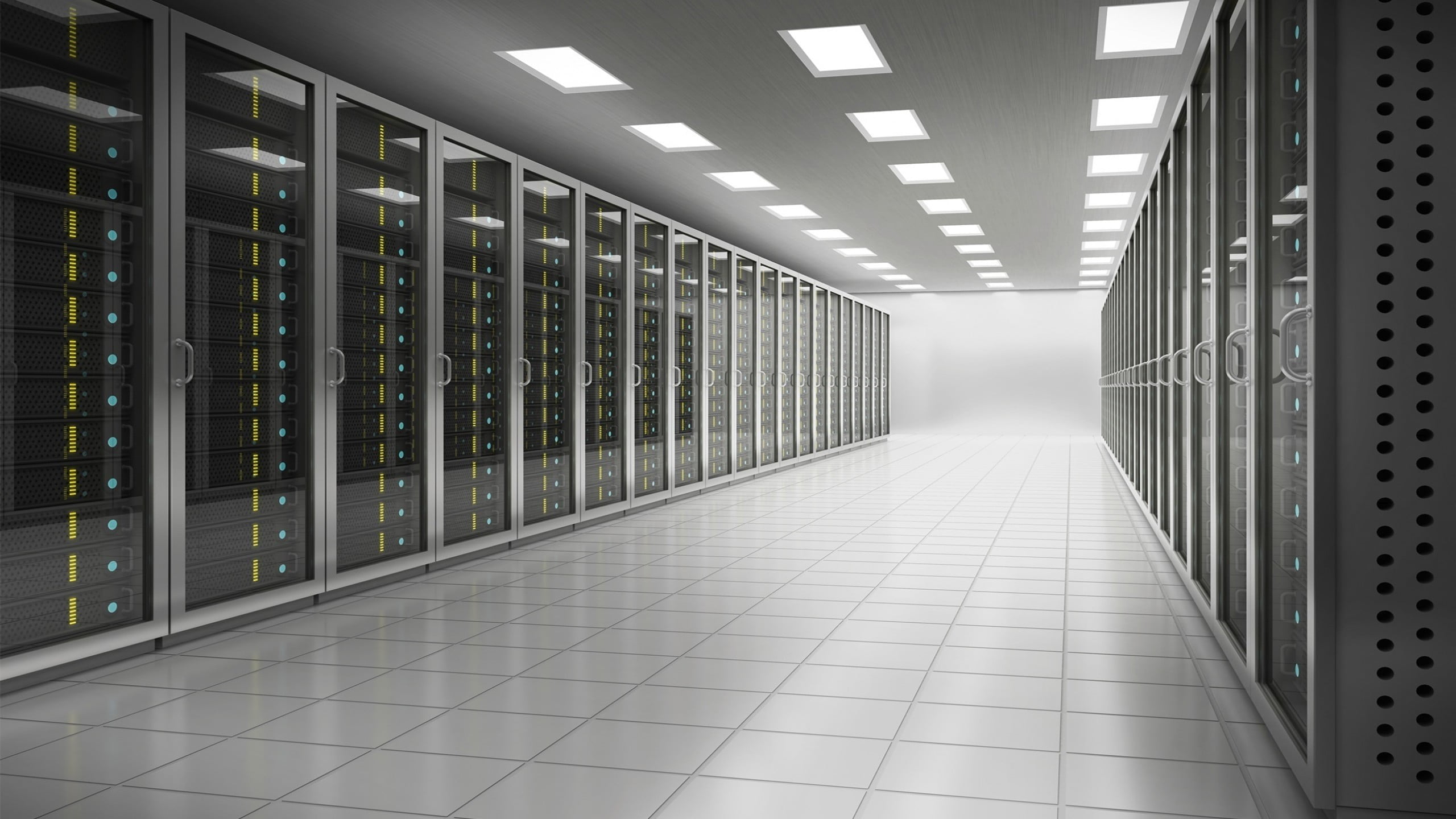 জিয়নবিডি-ই বাংলাদেশের একমাত্র ওয়েব হোস্টিং কোম্পানি যার ইউএসএ এবং ইউরোপ ছাড়াও ২০১৩ সাল থেকে বাংলাদেশে আছে নিজেস্ব টিয়ার থ্রি ডাটাসেন্টার। ২০১৭ সালে এসে জিয়নবিডির বাংলাদেশের নিজেস্ব টিয়ার থ্রি ডাটাসেন্টারটি এখন আরও উন্নত ও আধুনিক। জিয়নবিডির বাংলাদেশে ডাটাসেন্টার থেকে আপনি পেতে পারেন...