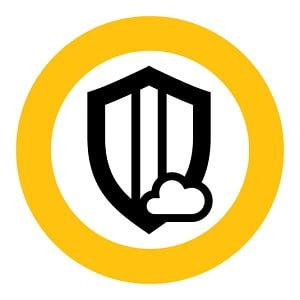 Difference between Endpoint Protection Cloud with Antivirus and internet security 8% to 6% of small businesses do not have effective means to mitigate cyber risks. For most, the only precaution in place is antivirus software, despite the fact that 43...
SiteLock – is a web security tool that scans your website for malware and vulnerabilities. SiteLock not only detects threats but can also fix problems or security risks it encounters on your web space. Secure Sockets Layer (SSL) – indicates the...

SiteLock is a kind of tool which main purposes are scans of the whole website daily then identify vulnerabilities and protect against threats like viruses, cross-site scripting, SQL injection and even email blacklisting. The SiteLock™ Trust Seal provides customer confidence...