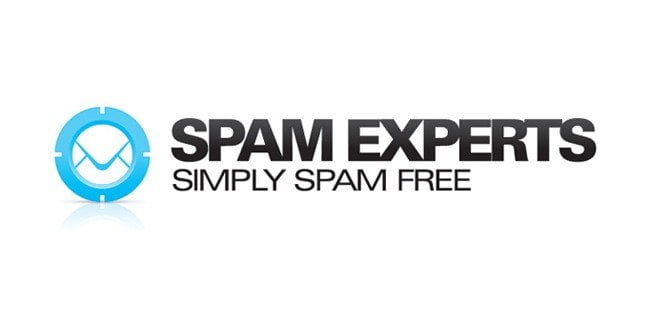 As you know that the Professional outgoing/outbound Spam Filtering service by SpamExperts has complementary been added to your shared hosting account with XeonBD since March 2017, for providing more reliable email sending options from your shared hosting account with XeonBD....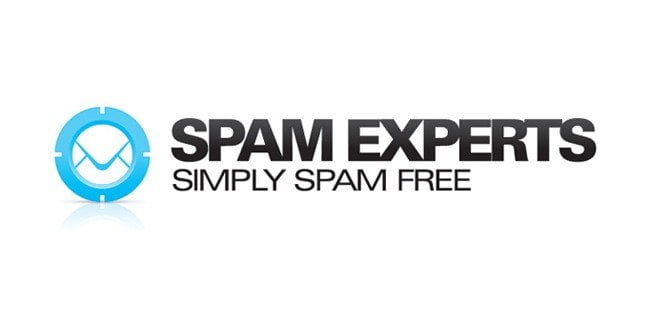 The smarter email system that is set up for your email by default has an array of spam fighting tools available, but admittedly, the settings can be a bit complicated to work with. Many of you asked us to make...
We are very much excited to announce that XeonBD has now partnered with SpamExperts to bring you the leading premium spam filtering service. And XeonBD is the only company from Bangladesh who is now partnered with SpamExperts. Spam Experts filters...