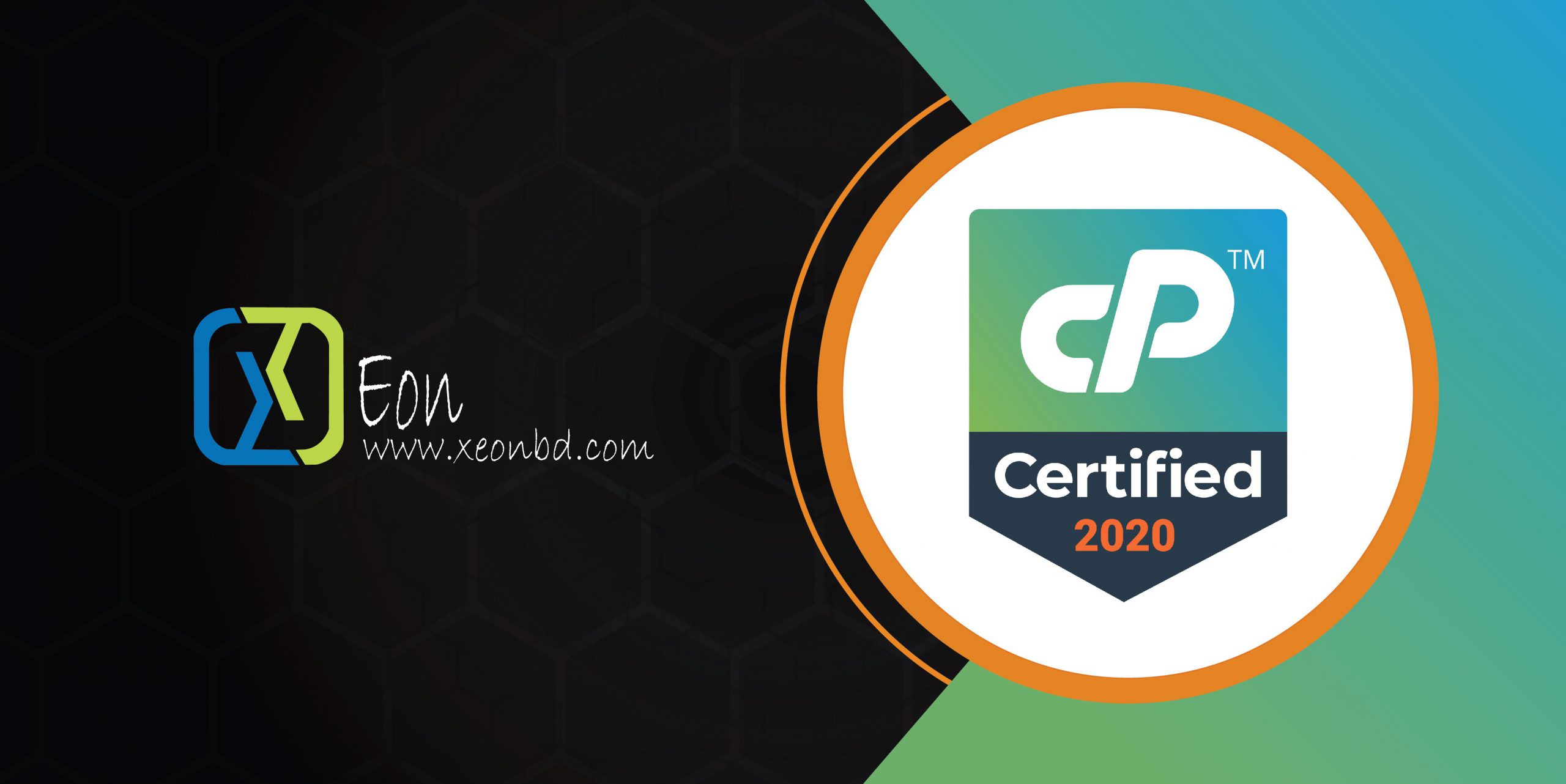 cPanel/WHM is the most commonly used web hosting control panel for Linux servers which provides an easy-to-use user interface. The Web Host Manager (WHM) is a powerful web interface program by cPanel that allows us to administer the server. cPanel...
If you are getting an error like the one "Your IP address has changed. Please log in again (cPanel)" when trying to access cPanel or your Webmail (on cPanel accounts), you most likely are using an Internet provider which is...
This article will assist you in making the changes detailed in step one of the following article series for domains registered at GoDaddy: What Are Private Name Servers? It is recommended that you are familiar with the entire process outlined...
Private name servers are DNS name servers that are associated with a particular domain name, as opposed to being associated with those of XeonBD. Private name servers can only be used on our Reseller, Dedicated and VPS hosting plans. It...