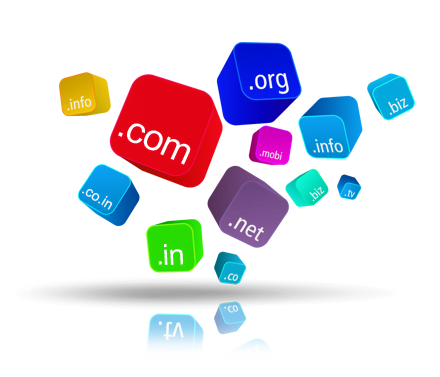 Buy your domain name from XeonBD in Bangladesh and own a web address which will guards your brand online.  XeonBD is offering big savings over the competition, with full domain control panel accessibility in Bangladesh. XeonBD makes domain registering Domain Names fast,...
Choosing right web hosting plan can be daunting, especially if you're new to running a website and don't know much about hosting market, or what kind of hosting you need. If you select the right hosting plan it can be...
Just read that starting January 1, 2014, domain registrars will be required to send out emails to verify registration of a domain and if you don't respond to the verification email, you could end up having your website becoming non-functional...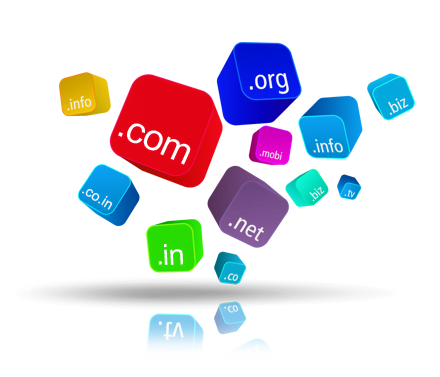 What You Need to Know About Your Domain name Many customers tell us how overwhelming setting up their first website feels. Between DNS, e-mail, document roots, software versions, and all the other details involved in setting up a website there...