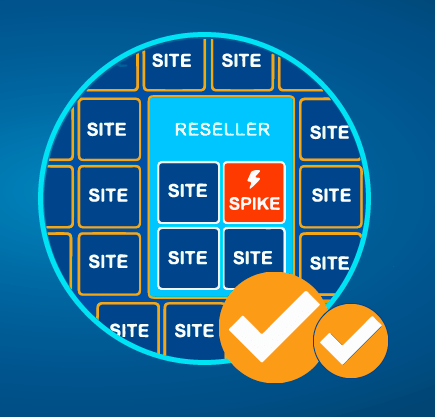 WHM Reseller Limits Administration or CloudLinux LVE for Reseller is one of the important topics for our shared hosting server's WHM based reseller users. As all our Shared WHM based Reseller hosting has a certain limitation (CPU, Physical Memory, I/O,...
In WHM, you can set up a custom suspended page when you suspend your own clients. Step #1:  Log into WHM. Write Web Template Editor into the search box and click Web Template Editor from the list. Step #2: A. You will...
Here are the main menus and submenus available using Web Host Manager (WHM) on our Reseller hosting account. Account Information List Accounts List Subdomains List Suspended Accounts View Bandwidth Usage Account Functions Create a New Account Modify Suspended Account Page...