SiteLock – is a web security tool that scans your website for malware and vulnerabilities. SiteLock not only detects threats but can also fix problems or security risks it encounters on your web space. Secure Sockets Layer (SSL) – indicates the...

SiteLock is a kind of tool which main purposes are scans of the whole website daily then identify vulnerabilities and protect against threats like viruses, cross-site scripting, SQL injection and even email blacklisting. The SiteLock™ Trust Seal provides customer confidence...
WooCommerce was launched in 2011 and is an Open Source e-commerce plugin for WordPress that allows you to sell anything you want on your website, seamlessly. The users of WooCommerce increasing rapidly day by day. Now WooCommerce gets over 15...
A content delivery network (CDN) is a system of distributed network that builds with servers and delivers web pages, other web content to a user, based on the geographic locations of the user. On the other hand, Content delivery networks are...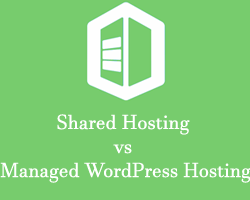 If you are looking for Managed WordPress hosting. During your search, you probably already came across numerous Managed WordPress hosting companies and found that prices of Managed WordPress hosting are quite higher than the average shared hosting. If you're like...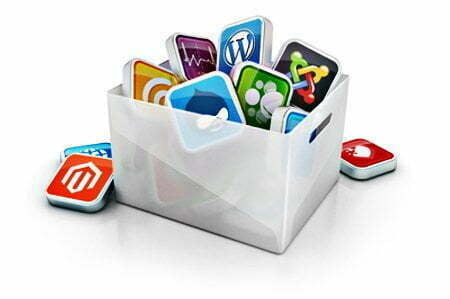 Application / CMS hosting, this is a way to reduce IT cost and other problematic factors. In the ongoing business owners need to use technological resource and services to utilize physical resources efficiently. On that case Application / CMS hosting...