WooCommerce was launched in 2011 and is an Open Source e-commerce plugin for WordPress that allows you to sell anything you want on your website, seamlessly. The users of WooCommerce increasing rapidly day by day. Now WooCommerce gets over 15...
Today I'm going to explain why you should host your valuable business or personal website in SSD Hosting server? SSD stands for Solid State Drive. They are the latest type of computer storage device. These days you will find them...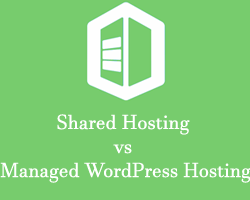 If you are looking for Managed WordPress hosting. During your search, you probably already came across numerous Managed WordPress hosting companies and found that prices of Managed WordPress hosting are quite higher than the average shared hosting. If you're like...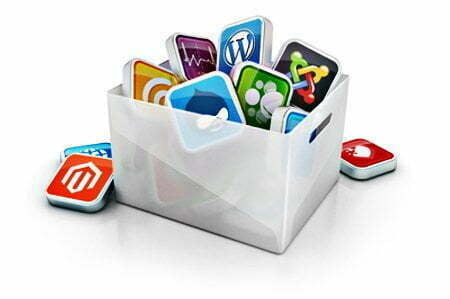 Application / CMS hosting, this is a way to reduce IT cost and other problematic factors. In the ongoing business owners need to use technological resource and services to utilize physical resources efficiently. On that case Application / CMS hosting...