টিম জিয়নবিডি অতি আনন্দের সাথে জানাচ্ছে যে, জিয়নবিডির ব্যবস্থাপনা পর্ষদ সম্প্রতি মাইক্রোসফট কর্পোরেশন এর সাথে বেশকিছু সেবা প্রদানের ক্ষেত্রে চুক্তি সাক্ষরিত করেছেন। যার ফল স্বরূপ জিয়নবিডির সম্মানিত গ্রাহকগণ, মাইক্রোসফট ক্লাউড সলুইশনের আওতায় এখন থেকে বেশকিছু আকর্ষণীয় সেবা পাবেন সরাসরি জিয়নবিডি থেকে। যেমনঃ মাইক্রোসফটের অফিস ৩৬৫ (মাইক্রোসফট ক্লাউডে এ আপনার সম্পূর্ণ...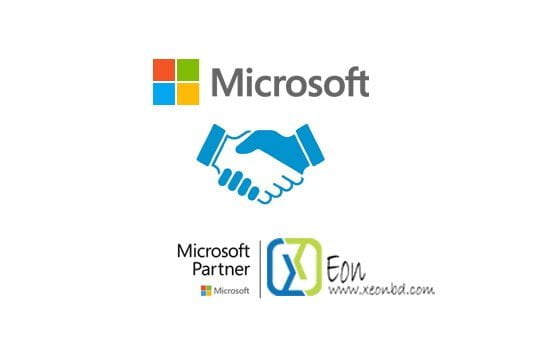 Team XeonBD is very happy to announce that XeonBD's management has completed signing several partnership agreements with Microsoft Corporation. And from now, XeonBD will work as a Microsoft Partner specializing in Cloud solutions in Bangladesh. So, from now XeonBD's valued...
We are very excited and proud to introduce XeonBD's first Bangladesh based data center with world-class engineering. To meet our clients' demand we had been working and experimenting on the whole datacenter setup in Bangladesh for the last 2 years. After successful...