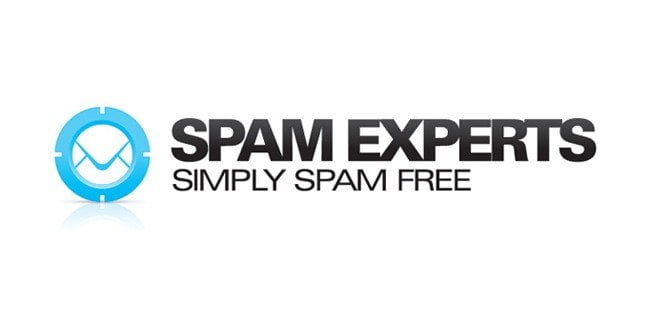 As you know that the Professional outgoing/outbound Spam Filtering service by SpamExperts has complementary been added to your shared hosting account with XeonBD since March 2017, for providing more reliable email sending options from your shared hosting account with XeonBD....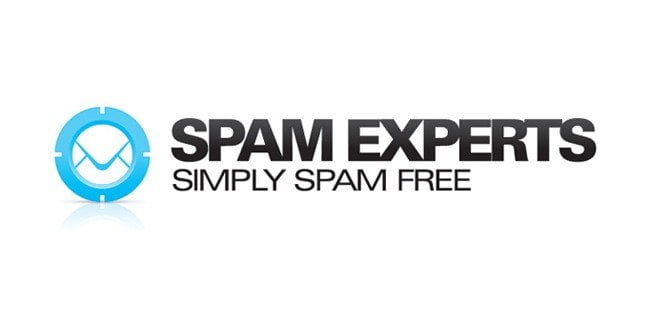 The smarter email system that is set up for your email by default has an array of spam fighting tools available, but admittedly, the settings can be a bit complicated to work with. Many of you asked us to make...
G Suite is a collection of tools and web applications created by Google to help businesses improve productivity, collaboration, and data security. Gmail, Google Docs, Google Slides, Google Sheets, Google Forms, Google Calendar, and Hangout are the most popular and...
Full email message headers provide invaluable information when trying to track down a problem. Just a few of the items included in the headers are: The server from which an incoming email originated The actual address from which the message...
Sending marketing emails to your customers from your personal or business email service provider or domain's email account server may seem normal. No harm, no offense, right? Actually, it's the opposite. Not only does it violate major laws, but it...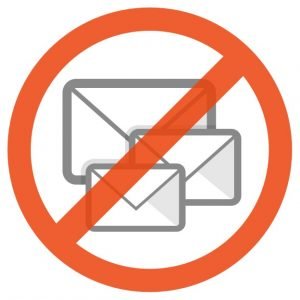 Are you forwarding your incoming received emails from your domain's hosting control panel to an external email provider like Gmail, Yahoo, Outlook etc. or any other provider like your ISP's account? You might even don't know that you might be...
SpamExperts is a leading company in the professional e-mail security market. Their mission is to secure email worldwide.  XeonBD is the only company from Bangladesh who is now partnered with SpamExperts. In order to provide the most secure services to...
We are very much excited to announce that XeonBD has now partnered with SpamExperts to bring you the leading premium spam filtering service. And XeonBD is the only company from Bangladesh who is now partnered with SpamExperts. Spam Experts filters...
Introduction A carefully tailored SPF record will reduce the likelihood of your domain name getting fraudulently spoofed and keep your messages from getting flagged as spam before they reach your recipients. Email spoofing is the creation of email messages with...