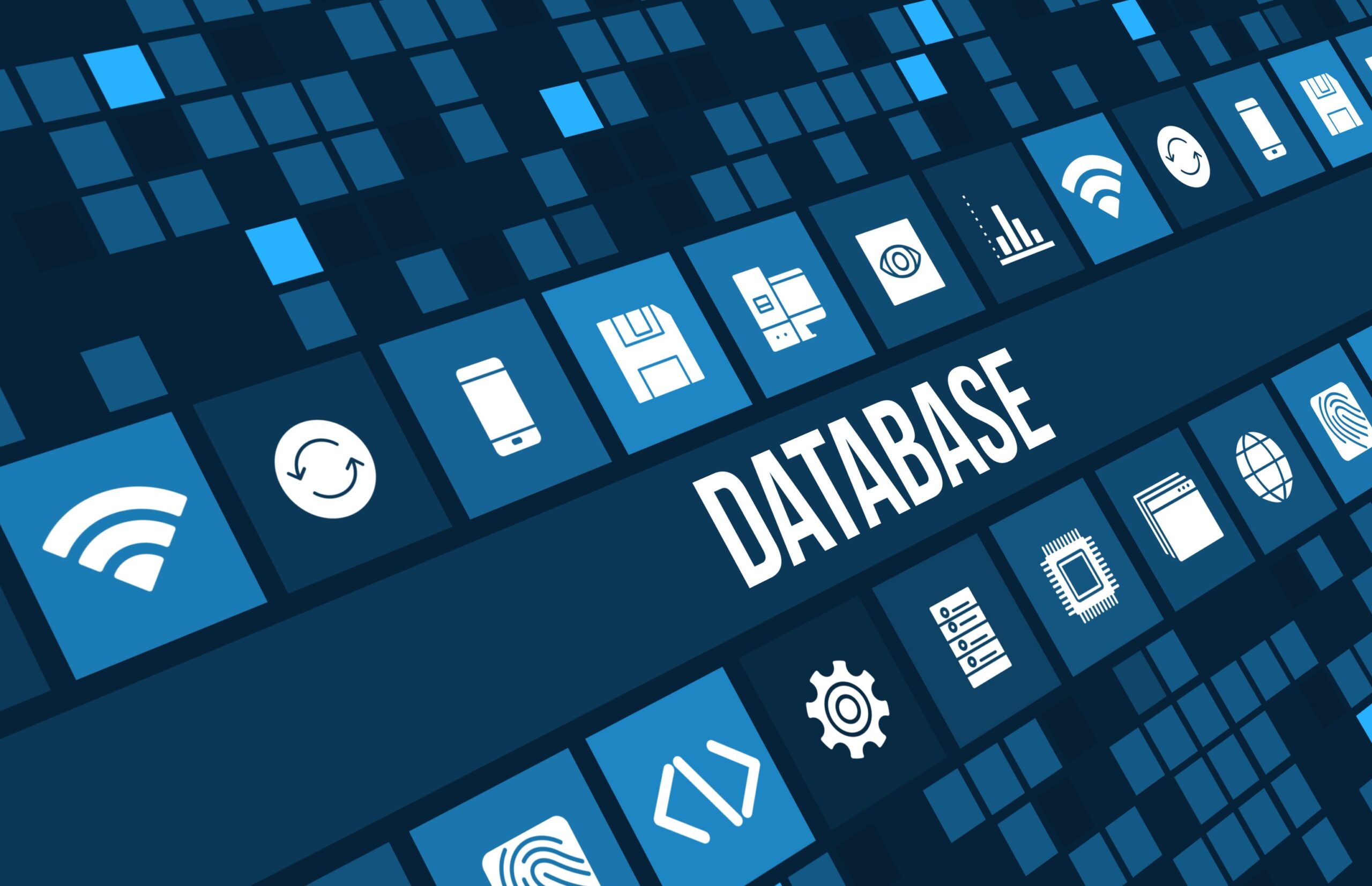 phpMyAdmin is a web based tool that we usually used for the purpose of managing and administering the MariaDB & MySQL databases. phpMyAdmin is available in the form of open source application software programmed and built using the PHP scripting...
We seen many cPanel servers running out of disk space due to MySQL data directory on "/var" partition. To solve this issue you need to move your MySQL data directory to a new location. There are also other situations like moving...
How To: Create a MySQL Database and User in cPanel Installation instructions for Content Management Systems (CMS) often require you to create a MySQL database for the application. But just how is that done on a cPanel server? The first...