WooCommerce was launched in 2011 and is an Open Source e-commerce plugin for WordPress that allows you to sell anything you want on your website, seamlessly. The users of WooCommerce increasing rapidly day by day. Now WooCommerce gets over 15...
Online terminology can get incredibly confusing. For example, you probably know the difference between a mobile application and a website, but what is a web application? Clearly, it lies somewhere in between the two. And yet, even knowing that may...
Web design and web development are two terms that often get used interchangeably, but mean very different things. Here's a quick guide so you know what's what when you're planning your digital foray. Web design First, web design. Why first?...
SEO friendly content, most important term for your business branding through worldwide. Simply put, it is producing content that is written with attention given to how search engines might view your content.  Sadly though, there are a lot of marketers...
Choosing right web hosting plan can be daunting, especially if you're new to running a website and don't know much about hosting market, or what kind of hosting you need. If you select the right hosting plan it can be...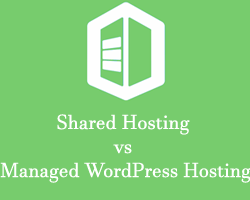 If you are looking for Managed WordPress hosting. During your search, you probably already came across numerous Managed WordPress hosting companies and found that prices of Managed WordPress hosting are quite higher than the average shared hosting. If you're like...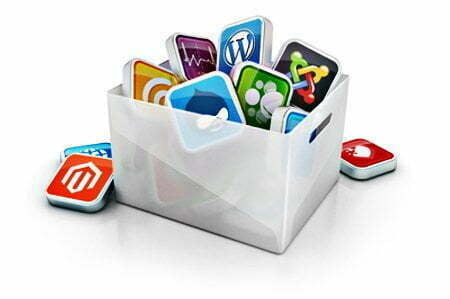 Application / CMS hosting, this is a way to reduce IT cost and other problematic factors. In the ongoing business owners need to use technological resource and services to utilize physical resources efficiently. On that case Application / CMS hosting...
The most important point that should be looked into while starting a website is hosting platform and resource requirement. It is very important, which kind of hosting you opt for the website. There are different kinds of hosting plans with...
Joomla SEO Optimization Tips If you have started your online business or personal website with Joomla then you might not get potential customers unless you work on on-page SEO optimization for your Joomla Website. Joomla is a feature rich Content Management...
What is SEO? SEO is the abbreviation of Search Engine Optimization and it is a process to bring relevant visitors to your site by following the rules and regulations of search engines. The traffic which comes through SEO is unpaid,...